What is the Johnnie Way?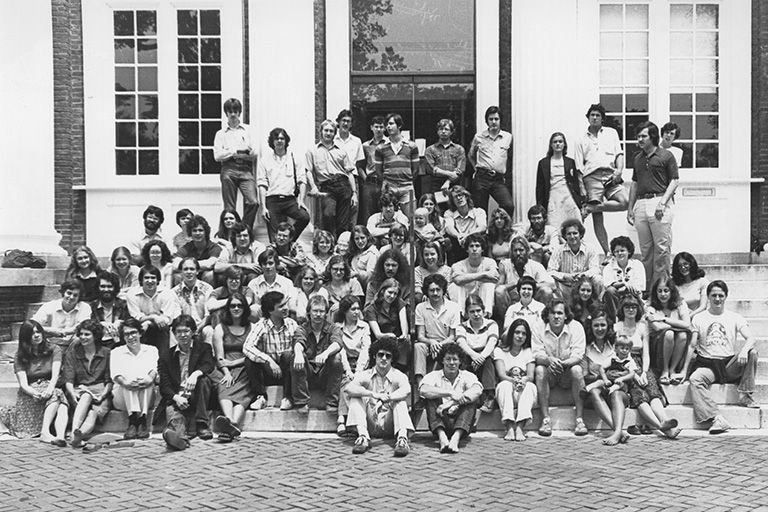 The Johnnie Way is a celebration of St. John's College and the people who make St. John's possible (that's you!). We are celebrating the unique bonds that unite all generations of Johnnies and what it means to be one.
Here's how you can add your voice:
Ways to join the celebration
St. John's is a special place and we hope you will continue to share with us what makes it special to you.