First Folio! The Book that Gave Us Shakespeare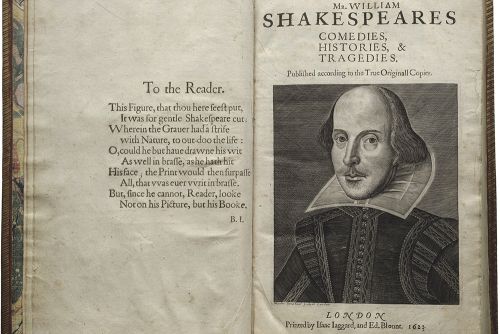 About
St. John's College in Annapolis is Maryland's host site for the "First Folio! The Book that Gave Us Shakespeare" national tour. The First Folio exhibition will be on view to the public from November 1 through December 4 at the Mitchell Gallery on the campus of St. John's .
Macbeth, Julius Caesar, Twelfth Night. These famous plays and 15 others by Shakespeare would probably have been lost to us without the First Folio. Published in 1623, the First Folio is the first collected edition of Shakespeare's plays, and only 235 copies are known today. This year, to mark the 400th anniversary of Shakespeare's death, the Folger Shakespeare Library is sending a First Folio to every state in the United States, and St. John's College was selected for Maryland. Join us in celebrating the greatest playwright of the English language with this exhibit from the world's largest Shakespeare collection.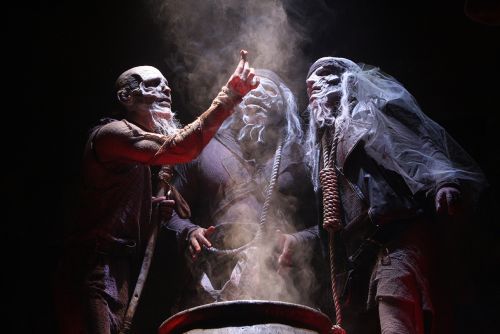 Programs & Events
A variety of Shakespeare-inspired performances and events will take place on the St. John's College campus and across the region in celebration of the "First Folio" exhibition.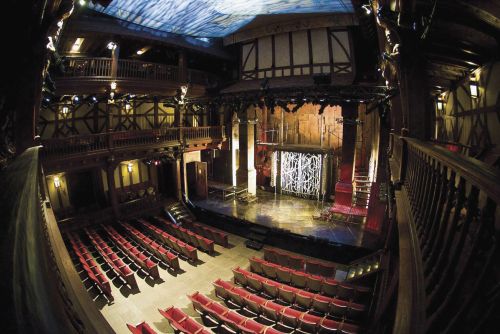 Theater
The King William Players, the St. John's student theater troupe, will perform Shakespeare's classic comedy As You Like It. A mad, screwball romp, the play is a showpiece for some of Shakespeare's most hilarious and intriguing characters. Directed by Alex Warren and Assistant Director Sarah Irving, and starring Simone Louwe, Cyrus Multhauf, and Noah Burns, the production will be set in the late 1960s, capitalizing on the wild freedoms and disillusionment of the era. The performances, which are free and open to the public, will be held on November 18 and 19 at 8 p.m. in the Francis Scott Key Auditorium. Tickets are not required.
Annapolis Shakespeare Company, the area's premier professional theatre company for Shakespeare and the classics and the official programming partner to the Folio Exhibit, will perform Shakespeare's classic comedy Twelfth Night. A fast-paced romantic comedy with interwoven plots of romance, mistaken identities and practical jokes, the madcap confusion and chaos created by the lovers and eccentrics alike solidify this play as one of Shakespeare's finest comedies. Directed by ASC Artistic Director Sally Boyett, and starring resident company members Tony Tsendeas, Brian MacDonald, Renata Plecha, Olivia Ercolano and Steven Hoochuk. The production will run October 14 to November 20 at ASC's Studio 111 in Annapolis. Tickets are available at www.AnnapolisShakespeare.org or by calling 410-415-3513.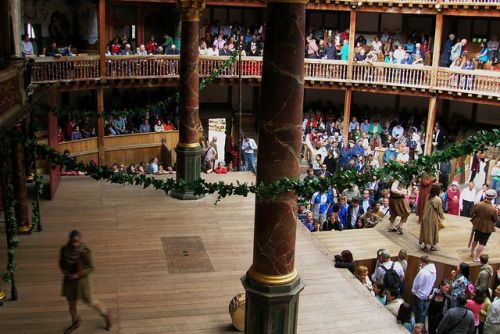 Contributors
Made possible in part by a major grant from the
and by the support of Google.org, The Lord Brown of Madingley, Vinton and Sigrid Cerf, the British Council, Stuart and Mimi Rose, Albert and Shirley Small, and other generous donors. Produced in association with the American Library Association and Cincinnati Museum Center.
Annapolis Shakespeare Company and Maryland Humanities are partners for this event at St. John's College.
Local Sponsors