Stories from St. John's College
St. John's gives you more than an education; it provides a network that's always updating and growing. Read what Johnnies past and present are up to, and learn more about the college through our stories.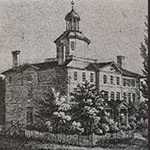 Mar 31, 2016, 8:56 AM
In the spring of 1791, President George Washington visited St. John's College.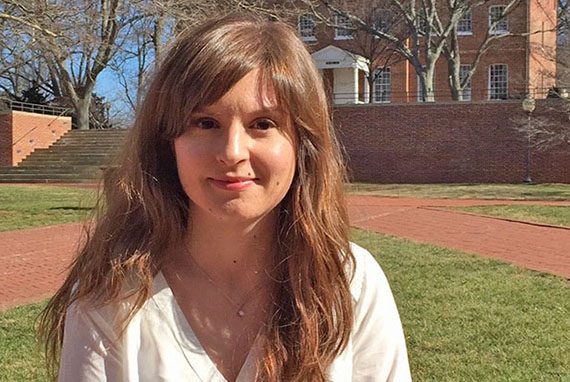 Mar 23, 2016, 2:57 PM
Eleni Bozori (AGI16), who moved from Greece, attends the Graduate Institute.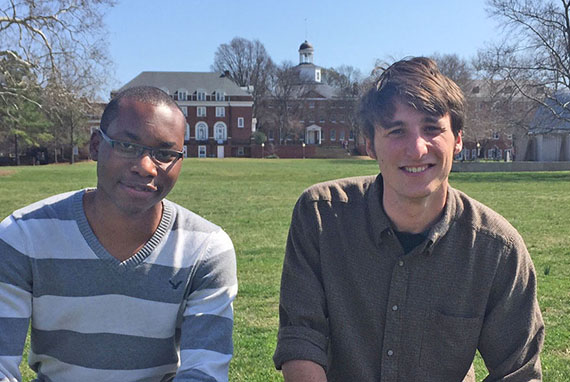 Mar 17, 2016, 9:40 AM
Jakub Piven (A17) and Jermaine Brown (A17), captains of the Greenwaves, talk playing sports and reading great books.