St. John's gives you more than an education; it provides a network that's always updating and growing. Read what Johnnies past and present are up to, and learn more about the college through our stories.
May 12, 2016, 12:26 PM
We looked back at past Commencement ceremonies on the Annapolis campus.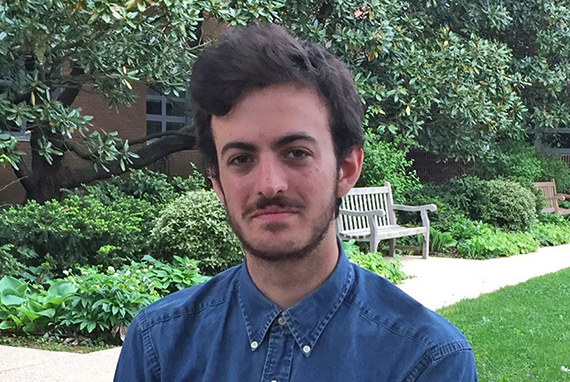 May 6, 2016, 12:01 PM
Graduating senior Will Brown (A16) shares how the St. John's Program prepared him to teach literature at a Great Hearts Academy in Phoenix, Arizona.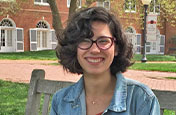 May 4, 2016, 9:14 AM
Meggie O'Neill (A16) talks about the impact of learning through discussion and how her time at St. John's College informs her career plans after graduation.