To protect the health and safety of the community, 2020 Piraeus has been cancelled.
2020 Piraeus Seminar in Annapolis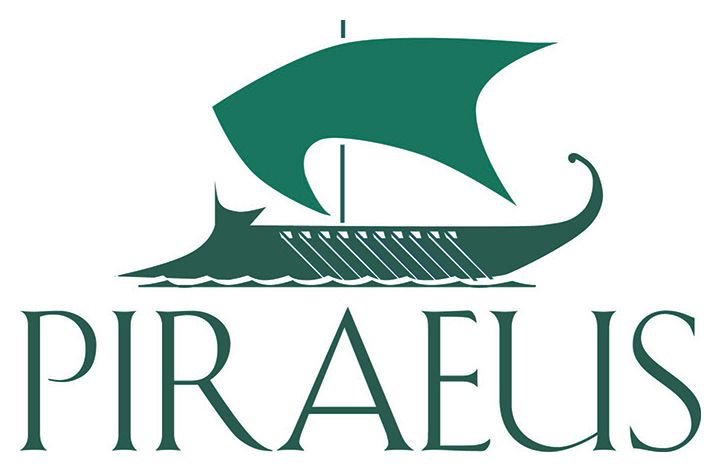 The ancient port of Athens, the Piraeus, is a lively juncture of departures and homecomings. As in the days of Socrates, it represents the pulse-point of the community. A reunion, a chance encounter, a new beginning, an opportunity for renewal and reconnections—all of these possibilities exist at the Piraeus.
What is Piraeus?
At Piraeus, St. John's College welcomes alumni and friends back to the seminar table. Led by St. John's tutors, Piraeus seminars provide an opportunity to experience the rigor of the Program over the course of a leisurely weekend. Named for the port city that served Athens, Piraeus brings together people from all career paths and many geographical areas. Said Thucydides of ancient Piraeus, "From all the lands, everything enters." In that spirit, we invite you to bring your voice to the seminar table and share in the reflection, discussion, and community that Piraeus offers.
All fees are dues at the time of registration. Please note the cancellation and refund policies.
Seminars
Rainer Maria Rilke, Sonnets to Orpheus
Robert Druecker and Brendan Boyle
Sonnets to Orpheus is Rilke's first and only sonnet sequence. It is an undisputed masterpiece by one of the greatest modern poets. Rilke revived and transformed the traditional sonnet sequence in the Sonnets. Instead of centering on love for a particular person, as has many other sonneteers, he wrote an extended love poem to the world, celebrating such diverse things as mirrors, dogs, fruit, breathing and childhood. Many of the sonnets are addressed to two recurrent figures: the god Orpheus and a young dancer, whose death is treated elegiacally.
Recommended edition: Any edition is acceptable.
George Eliot, Middlemarch
Eva Brann and Rahul Chaudhri
Middlemarch is a novel that takes Socrates' admonition that "the unexamined life is not worth living" very much to heart. A third-person omniscient narrator who is wise, empathetic, and clear-sighted takes time to comment on the action of the story and its meaning as well as the characters who propel the action.
Middlemarch stubbornly refuses to behave like a typical novel. The novel is a collection of relationships between several major players in the drama, but no single one person occupies the center of the action. No one person can represent provincial life. It is necessary to include multiple people. Eliot's book is fairly experimental for its time in form and content, particularly because she was a woman writer. This is one of those books that can exert an almost hypnotic power over its readers.
Recommended edition: Any edition is acceptable.
Derek Walcott, Omeros
Tom May and David Townsend
This epic poem in seven books reimagines and transforms Homer. We follow protagonist Achille, a St. Lucia fisherman, as he seeks his true, authentic self and soul. His voyage takes him, Walcott, and us to the Caribbean, Boston the American mid-west, and West Africa, journeying home. Gorgeous imagery, compelling narrative, and unforgettable poignant characters grip our spirits, hearts, and reason. Walcott won the Nobel Prize chiefly for this work.
Recommended edition: Derek Walcott, Omeros. FSG, New York 1990.
Refund Policy
A full refund is provided should you cancel at least two weeks before the first seminar meets. No refunds are provided if you cancel less than two weeks before Piraeus meets.