2019 Piraeus Seminar in Annapolis | June 20–23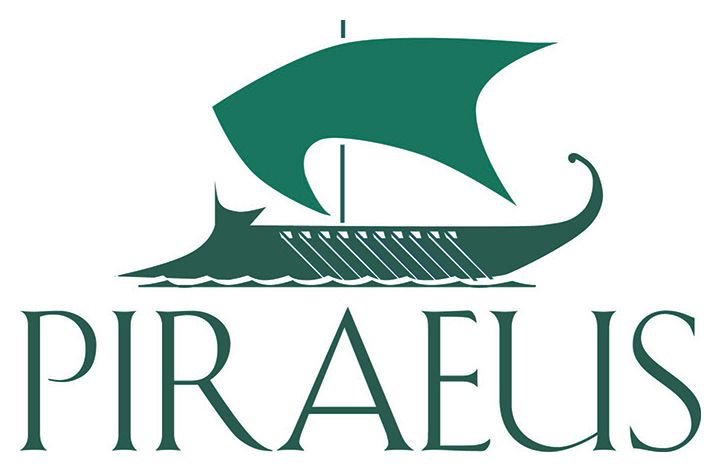 The ancient port of Athens, the Piraeus, is a lively juncture of departures and homecomings. As in the days of Socrates, it represents the pulse-point of the community. A reunion, a chance encounter, a new beginning, an opportunity for renewal and reconnections—all of these possibilities exist at the Piraeus.
What is Piraeus?
At Piraeus, St. John's College welcomes alumni and friends back to the seminar table. Led by St. John's tutors, Piraeus seminars provide an opportunity to experience the rigor of the Program over the course of a leisurely weekend. Named for the port city that served Athens, Piraeus brings together people from all career paths and many geographical areas. Said Thucydides of ancient Piraeus, "From all the lands, everything enters." In that spirit, we invite you to bring your voice to the seminar table and share in the reflection, discussion, and community that Piraeus offers.
All fees are dues at the time of registration. Please note the cancellation and refund policies.
Seminars
Robert Lowell, American Poet: Mind, Heart, and Memory
Tom May and David Townsend
Robert Lowell fearlessly crafted poems of immense depth and breadth, exploring questions of love, faith, hope, despair, justice, and war. A legatee of the New England Puritans who immigrated into the wilderness of the New World and trekked through the thickets of the human heart, Lowell takes up the burden of our past expressed in both the American processional and the Classical poetic virtues of Greece and Rome. His voice is at once distinctive and varied, strong and vulnerable, as relentless in his self-examination as he is both appreciative and critical of the America he knows and loves. Our seminar will discuss a representative selection from his poems and prose in the many-octave range of his art, including The Quaker Graveyard in Nantucket, 91 Revere Street, Ulysses and Circe, Skunk Hour, and For the Union Dead.
Recommended edition: Robert Lowell, Collected Poems, ed. Frank Bidart and David Gewanter (New York: Farrar, Straus, and Giroux, 2003).
Reading Schedule
The Quaker Graveyard in Nantucket, pp. 14–18
Mr. Edwards and the Spider, 59–60
The Mills of the Kavanaughs, 73–90
Skunk Hour, 191–192
91 Revere Street, 121–150
Words for Hart Crane, 159
Memories of West Street and Lepke, 187–188
"To Speak of Woe that Is in Marriage," 190
For the Union Dead, 376–378
Jonathan Edwards in Western Massachusetts, 353–356
Soft Wood, 370–371
Waking Early Sunday Morning, 383–386
Ulysses and Circe, 713–719
The Worst Sinner, Jonathan Edwards' God, 470
Margaret Fuller Drowned, 484
Abraham Lincoln, 485
Dolphin, 708
William James, Psychology, A Shorter Version
Eva Brann and Brendan Boyle
William James's abbreviated Psychology (1892) is an acute, elegant, jargon-less inquiry into our mental life, conscious and unconscious. It is the perfect text for a seminar conversation, since the best control for its credibility is our own experience. James also offers some bold, if arguable, theories of the relation body has to soul and brain to mind. Moreover, he appears to be the originator of a great European movement, Phenomenology, the account of the way consciousness appears. Participants might want to talk about this specific Americanism of James's psychologizing. This book charms as it illuminates.
Recommended edition: Any edition is acceptable.
Reading Schedule
Chapter I, "Introduction;" Chapter X, "Habit."
Chapter XI, "The Stream of Consciousness;" Chapter XII, "The Self" (read up to "Mutations and Multiplications of Self").
Chapter XVII, "The Sense of Time;" Chapter XIX, "Imagination;" Chapter XXII, "Reasoning."
Chapter XXIV, "Emotion;" Chapter XXVI, "Will;" Epilogue.
Refund Policy
A full refund is provided should you cancel at least two weeks before the first seminar meets. No refunds are provided if you cancel less than two weeks before Piraeus meets.