St. John's College - Liberal Arts College, Annapolis and Santa Fe
Explore St. John's—the nation's Great Books college
WE CONSIDER
Johnnies consider everything, including ideas that conflict with their own.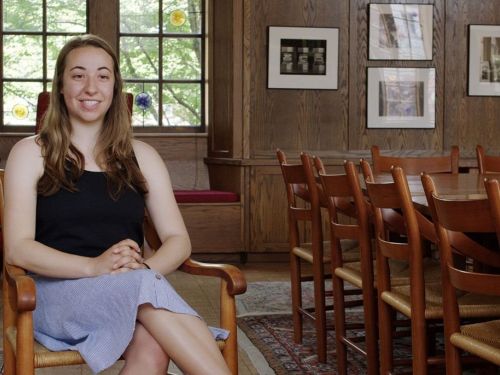 WE EXPLORE
Johnnies explore three thousand years of innovative thinking—in four short years. (Graduate students do it faster.)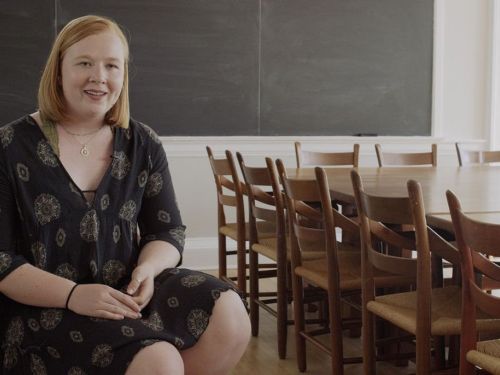 WE DEDUCE
From Newtonian calculus and Euclidean geometry to quantum physics and atomic theory, Johnnies do far more than read.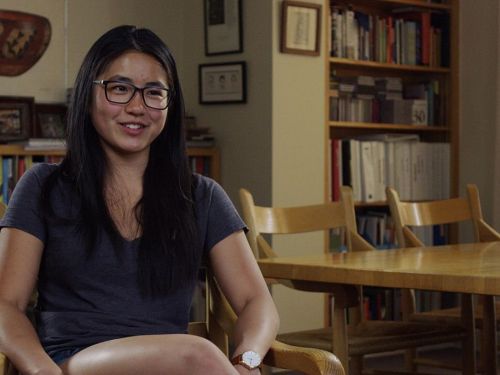 WE LOVE
Johnnies are passionate about more than just books.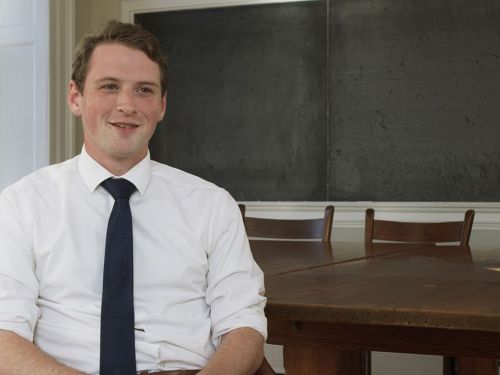 WE PLAY
From intramural sports to outdoor adventures, Johnnies play (almost) as hard as they work.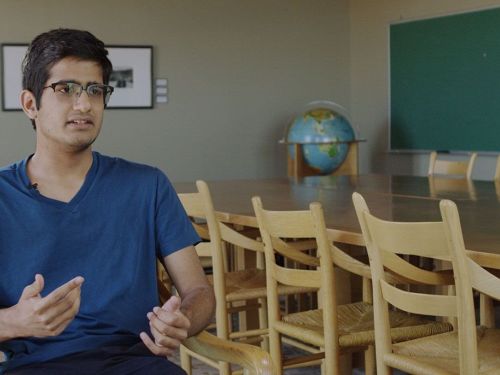 WE STRIVE
Johnnies work hard at thinking – and what could be better than thinking?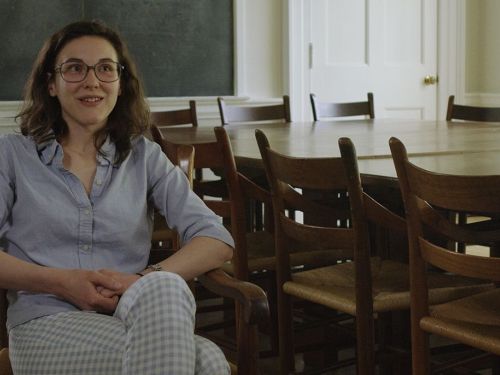 WE BECOME
Johnnies can analyze, understand, communicate about, and consequently excel at whatever they choose to undertake.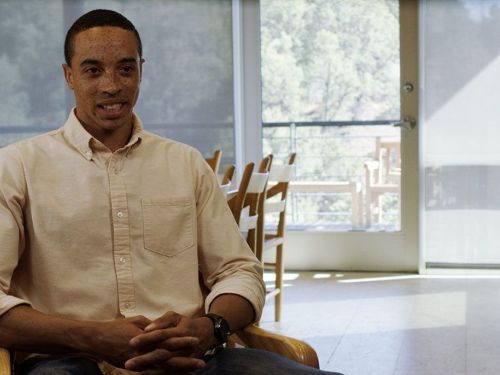 WE QUESTION
Johnnies question everything: their world, each other, and themselves.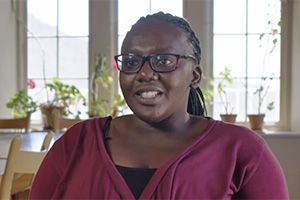 WE CONSIDER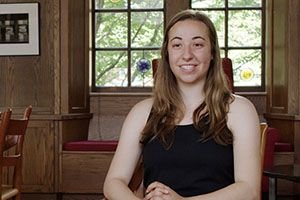 WE EXPLORE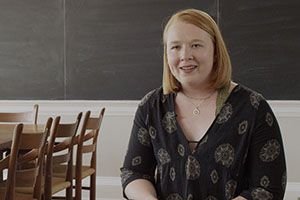 WE DEDUCE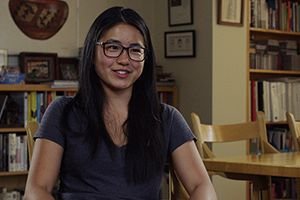 WE LOVE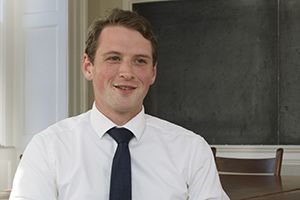 WE PLAY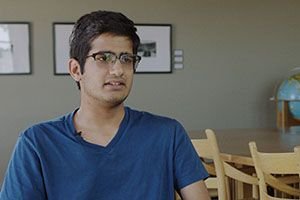 WE STRIVE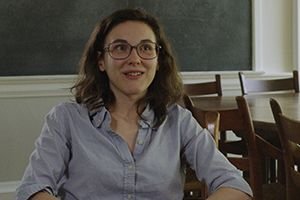 WE BECOME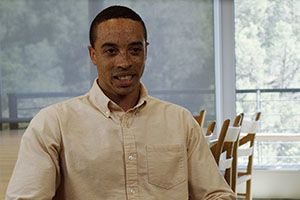 WE QUESTION
St. John's By the Numbers

#8

200+

$35,000
Call Us Johnnies
Our students and alumni, known as Johnnies, are intellectually curious individuals who build on their St. John's education throughout their lives. Here are some of their stories.
Join the most intellectually rigorous college in America