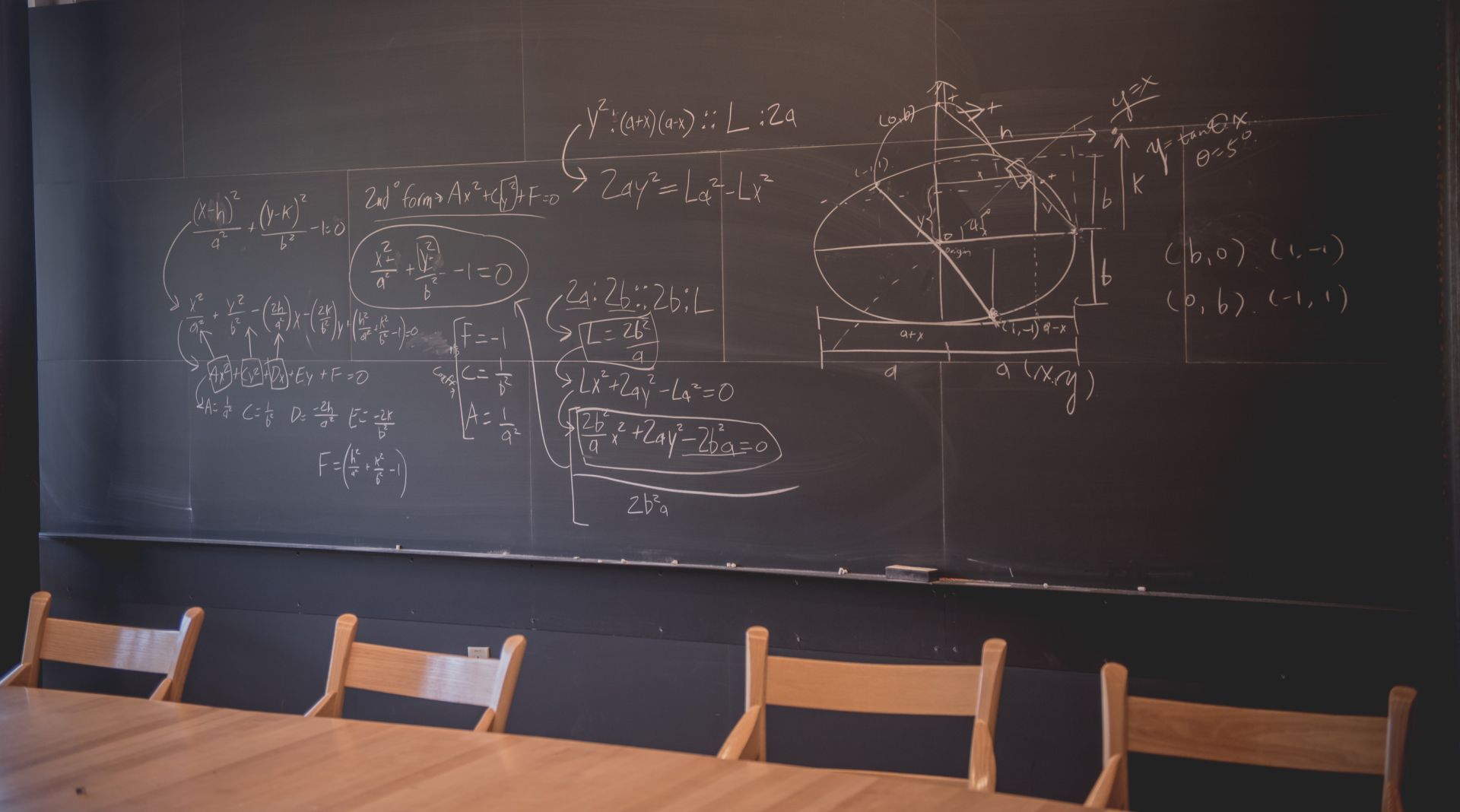 Annapolis Campus Improvements

Santa Fe Campus Improvements
WHY ST. JOHN'S IS BUILDING FOR THE FUTURE—AND WHY IT MATTERS TODAY.
St. John's is fortunate to have two distinctive campuses that are ideally suited for the kind of education we offer: they are intimate, immensely beautiful, and steeped in history. For all their charms, they are also in need of improvements to bring them in line with modern standards of safety and sustainability.
These issues are not confined to one campus. Both campuses have a need for more comfortable student-centered spaces. Both have a backlog of deferred maintenance. And both must face a harsh reality: aging infrastructure can turn away prospective students for whom St. John's is the right college.
As a result of our Freeing Minds campaign, some significant projects are now complete and already enhancing campus life, most notably the new social spaces in Mellon Hall and the transformation of Santa Fe into a solar-electric campus. Much of the work we must do for our campuses, however, was beyond the scope of Freeing Minds.
The college did not anticipate being able to afford these projects any time soon—until the Jay Pritzker Foundation stepped forward in 2021 with a gift that changed everything. The $25 million Pritzker Challenge launched a ten-year building campaign, known as Building for the Future, that will allow St. John's to pursue important projects that would otherwise have taken much longer—perhaps many decades—to accomplish.
The next ten years will be a time of renewal for our campuses, but to achieve our goals we must meet the Pritzker Challenge—and doing so requires a commitment from alumni and friends who are willing to build St. John's for the future.
HOW YOU CAN BE A PART OF THE BLUEPRINT.
The most straightforward and immediate way to help St. John's meet the Pritzker Challenge is with a gift or pledge in support of campus improvements.
If you prefer to have a conversation first, please reach out to us. Some gifts benefit from a deeper discussion with a member of our development team, who can help you achieve the impact you desire.
Regardless of how you choose to give, the Jay Pritzker Foundation will match every $2 with another $1.