Our St. John's community has made tremendous progress since the launch of Freeing Minds in 2018. Together we rolled tuition costs back by a decade, balanced our budget, helped students persevere in a time of crisis, and secured $50 million in matching funds through the Winiarski Family Foundation Challenge.
Now we must stay the course as we aim for our next milestone: reaching our $300 million campaign goal and ensuring a strong future for St. John's College.
Are you in? Here are some ways to answer "yes"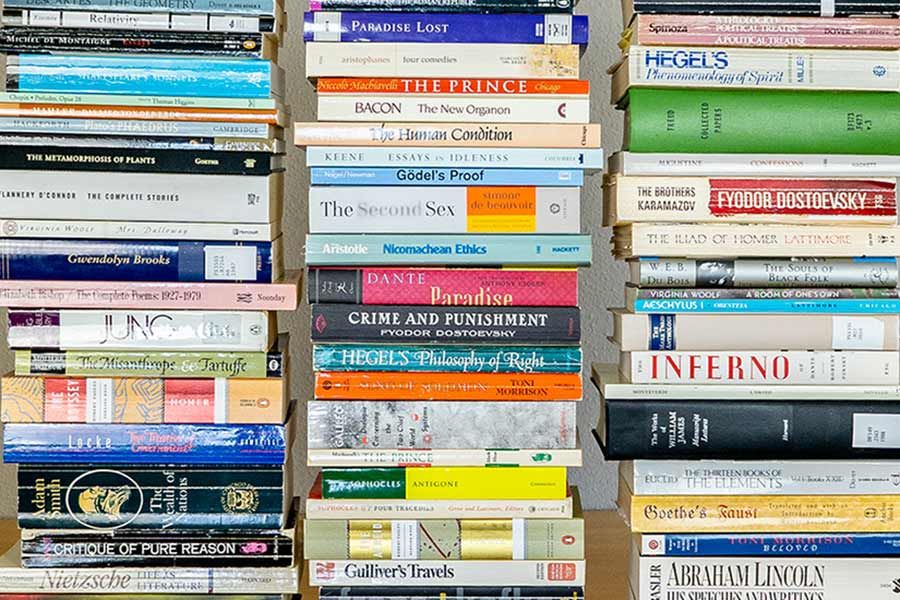 Give to the Annual Fund
Give now to make an immediate difference. Your gift to the Fund for St. John's, or any component of the Annual Fund, will go to work right away, supporting every campaign priority, from scholarships and study groups to important campus improvements.
Give to the Fund for St. John's
More about Annual Fund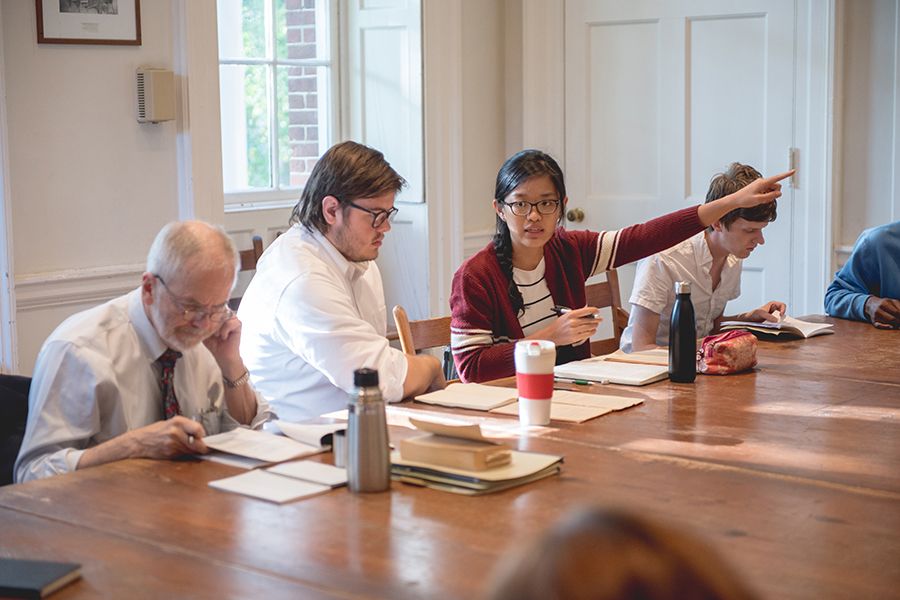 Establish a named scholarship
The St. John's experience depends on myriad voices united in the pursuit of wisdom. Your own personal scholarship can bring those voices together.
Support Scholarships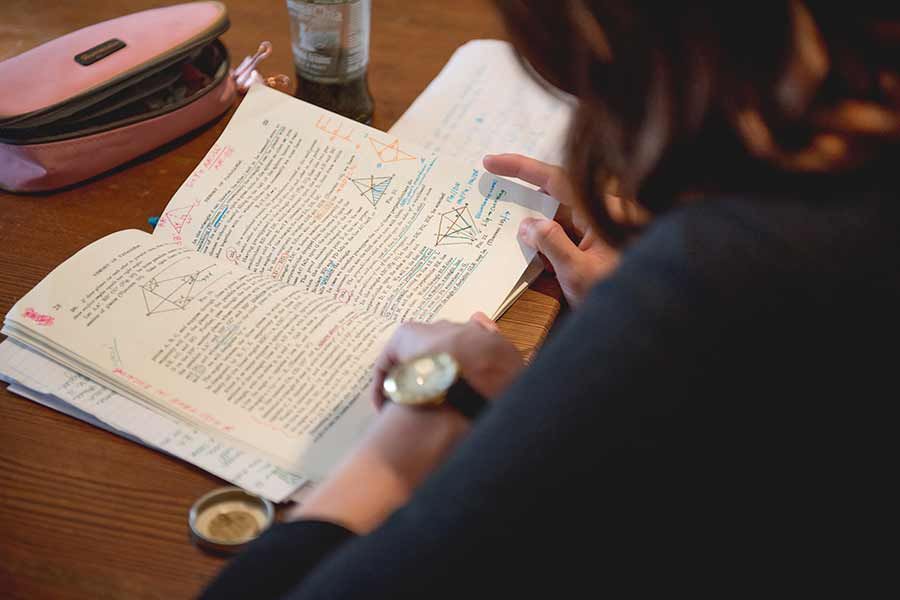 Establish an endowed fund
Endowments, like the Great Books, endure for a reason. Learn how you can make a difference that will last for all time.
Endow the Future
Invest in the campus experience
The $25 million Pritzker Challenge will enable St. John's to invest $75 million in our two campuses, ensuring they remain safe, sustainable, and supportive. There are numerous opportunities to help meet the challenge and transform the places our students call home.
Help Meet the Challenge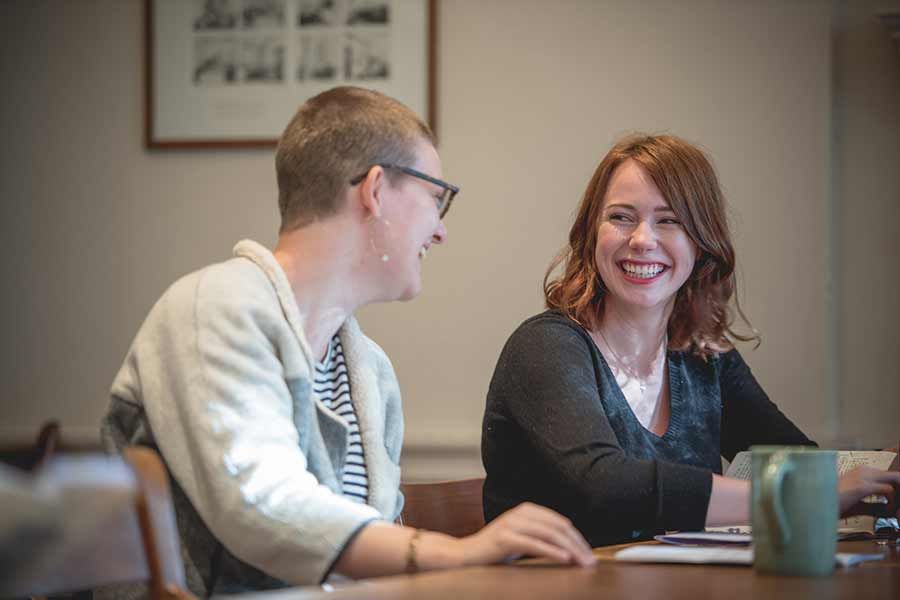 Leave a legacy that costs little or nothing today
A meaningful gift doesn't always come straight from our pockets. It might instead be the gift of a legacy, thoughtfully assembled today for an impact to come.
Plan your legacy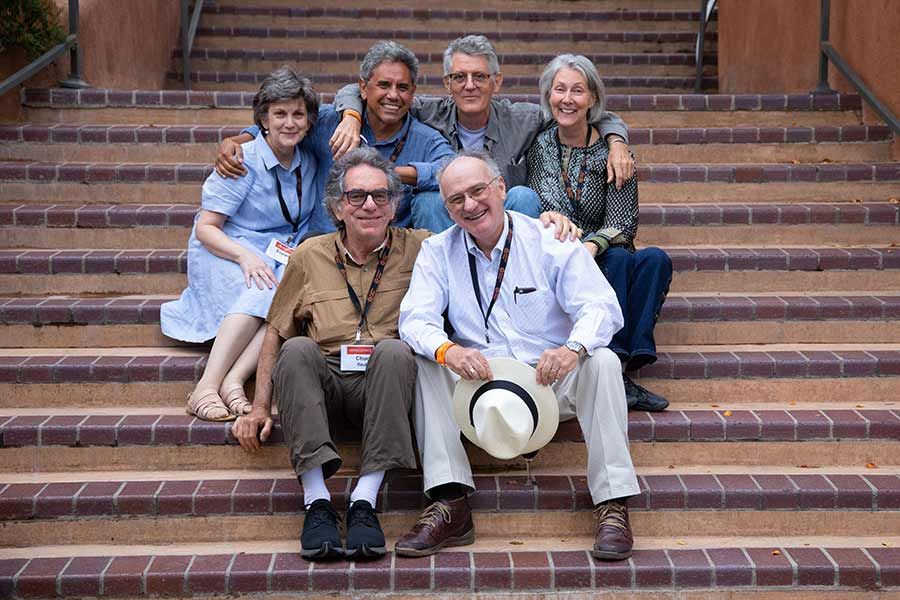 Honor your St. John's Experience with a Reunion Gift
Reunion giving is a great way to remember past conversations—and contribute to new ones.
Learn More about Reunion Giving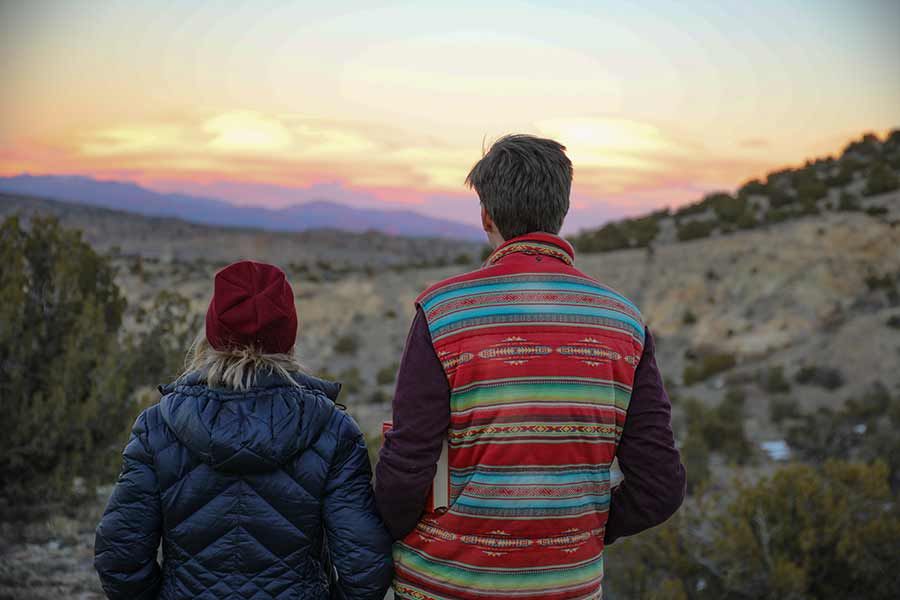 Support Southwest Scholars
This donor-funded initiative promotes St. John's at high schools across the Southwest and creates affordable pathways to the college for students of all backgrounds.
Support Southwest Scholars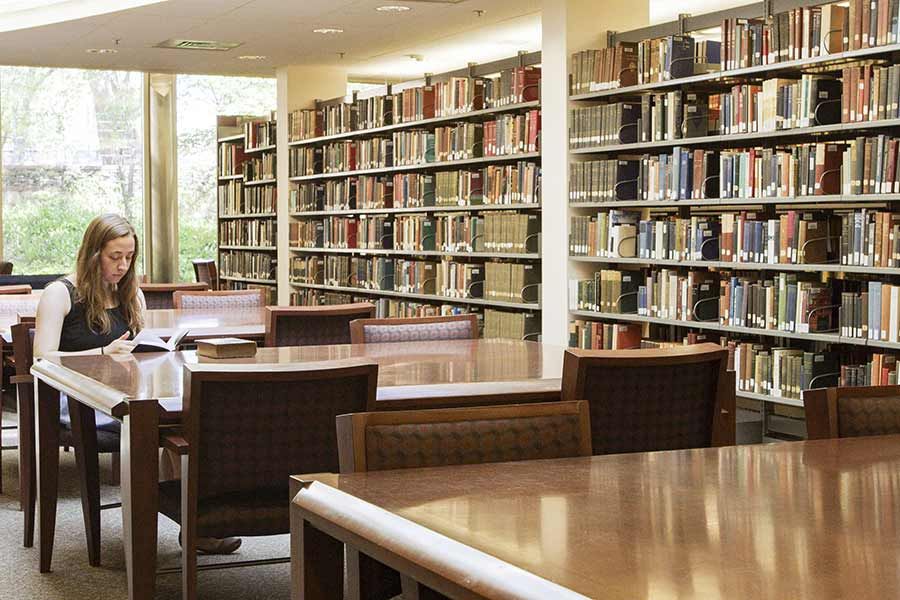 Be a part of St. John's Giving Societies
St. John's recognizes those whose exceptional generosity has changed the course of the campaign, the future of the college, and the lives of Johnnies.
See how we celebrate your gifts
Alumni and Friends are Making a Difference
Your gifts to Freeing Minds are keeping the Program strong today while preparing the college for an even stronger tomorrow.