It's rare for a college campaign to center on something other than fancy facilities with hefty price tags.
Once again, St. John's College is doing things differently.
Compared with some colleges, St. John's campus improvement plans are quite modest. Your gifts aren't funding the lavish and the unnecessary. Instead, you are creating safe, comfortable, and sustainable spaces that support what happens in the classroom—and in deep conversations.
Annapolis Campus Improvements
Architect Richard Neutra envisioned Mellon Hall as a place where students would meet, collaborate, and create. A transformation is underway that will fulfill Neutra's original vision and reestablish this iconic building as a welcoming hub of conversation and creativity.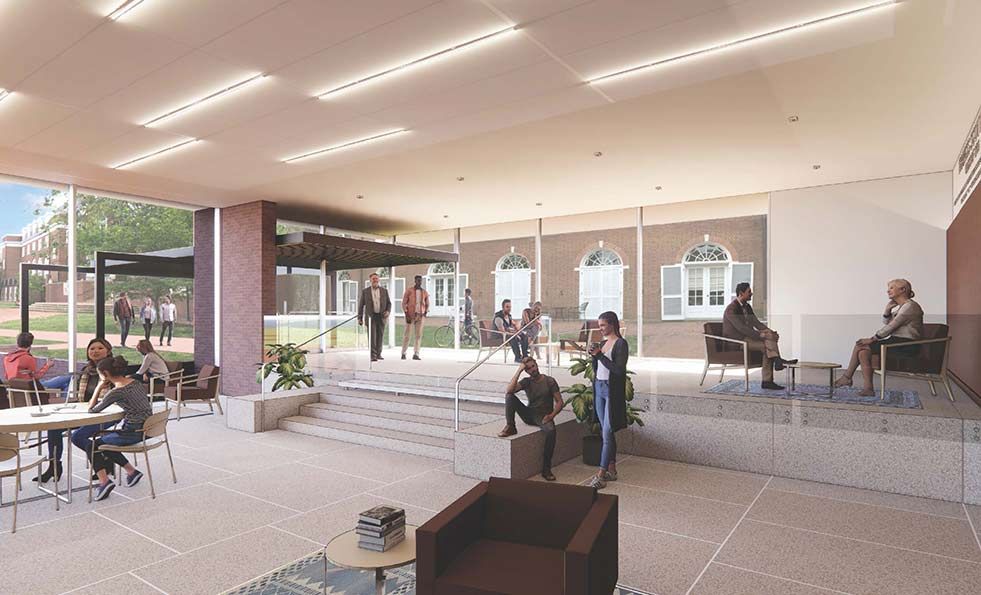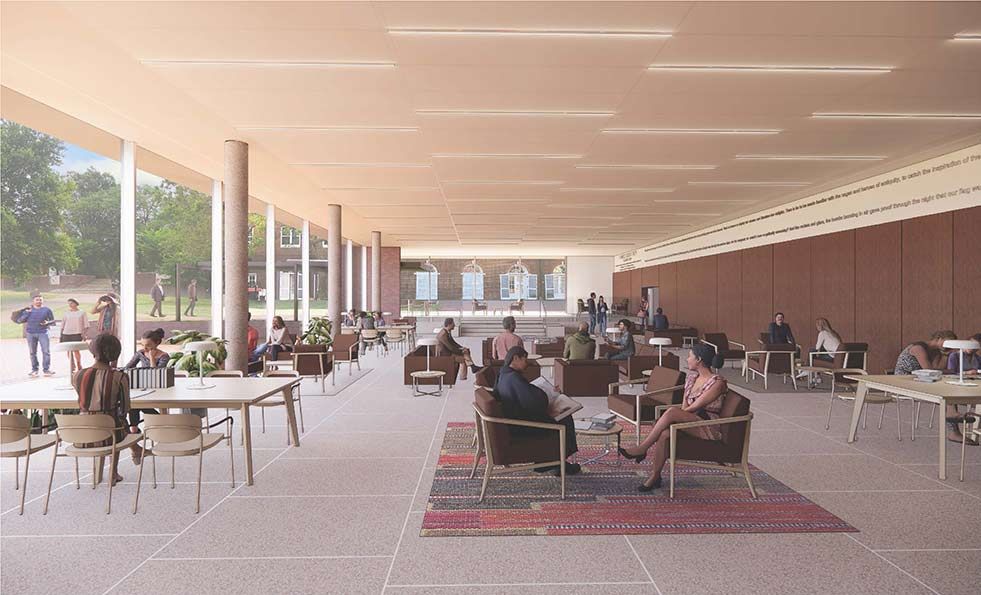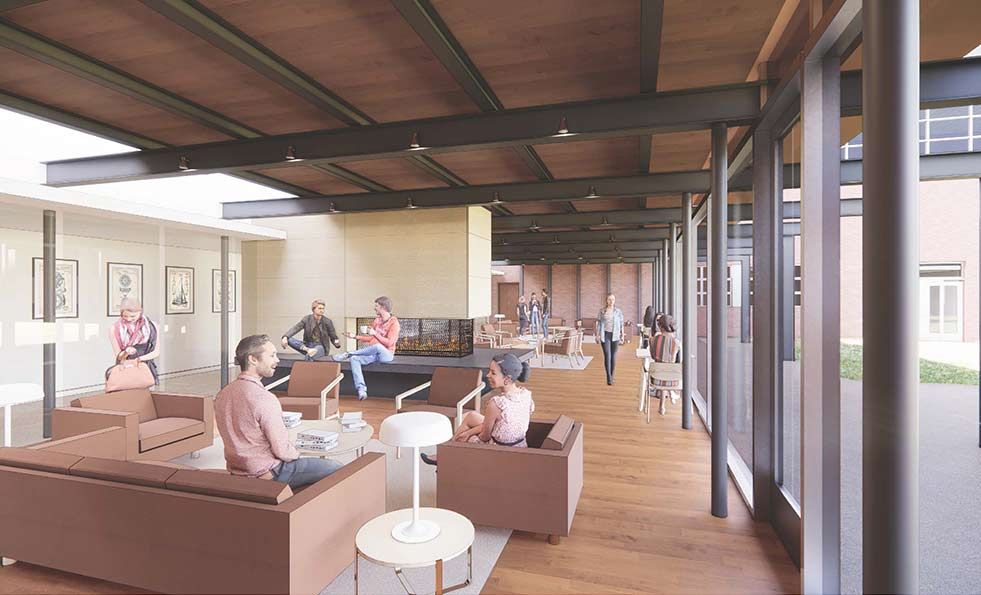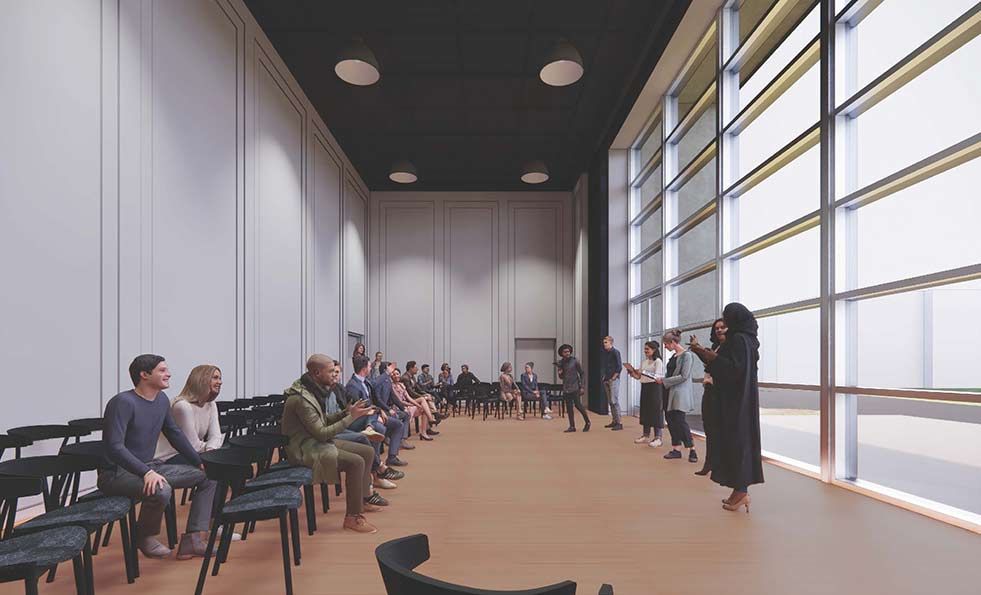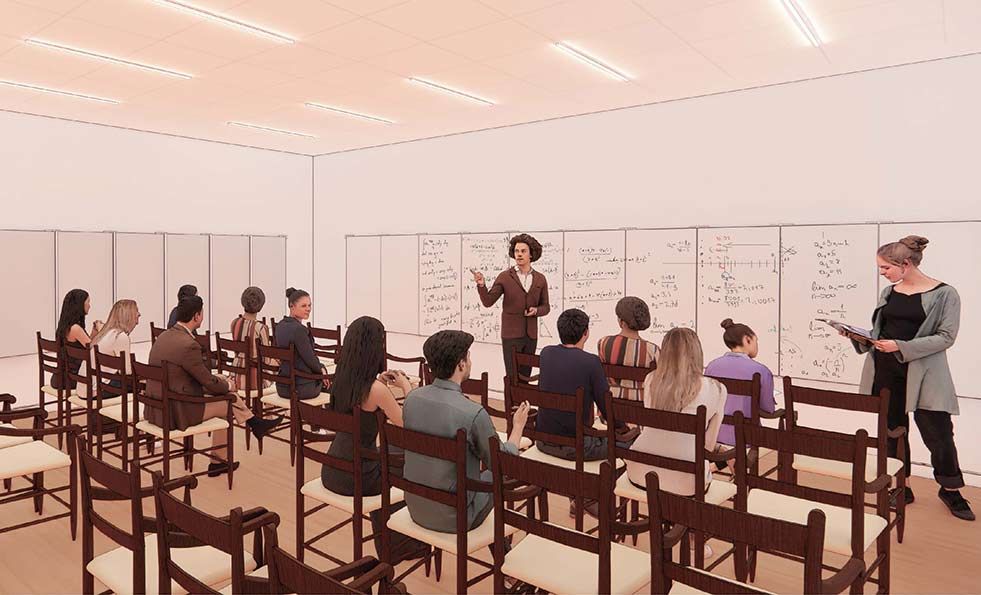 Santa Fe Campus Improvements
Our students want campuses that reflect their environmental goals, and gifts to the Freeing Minds campaign are giving St. John's the means to respond.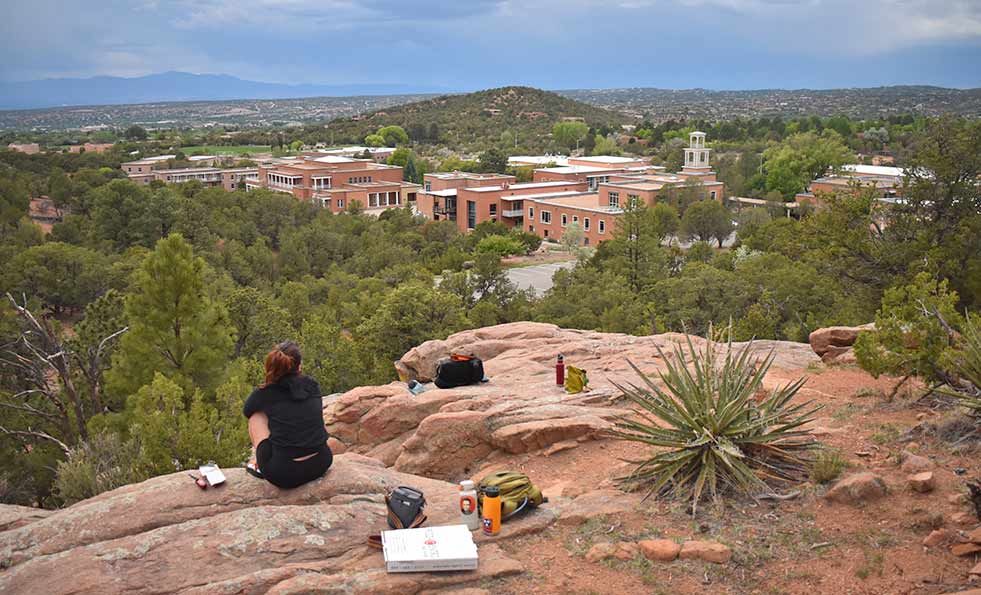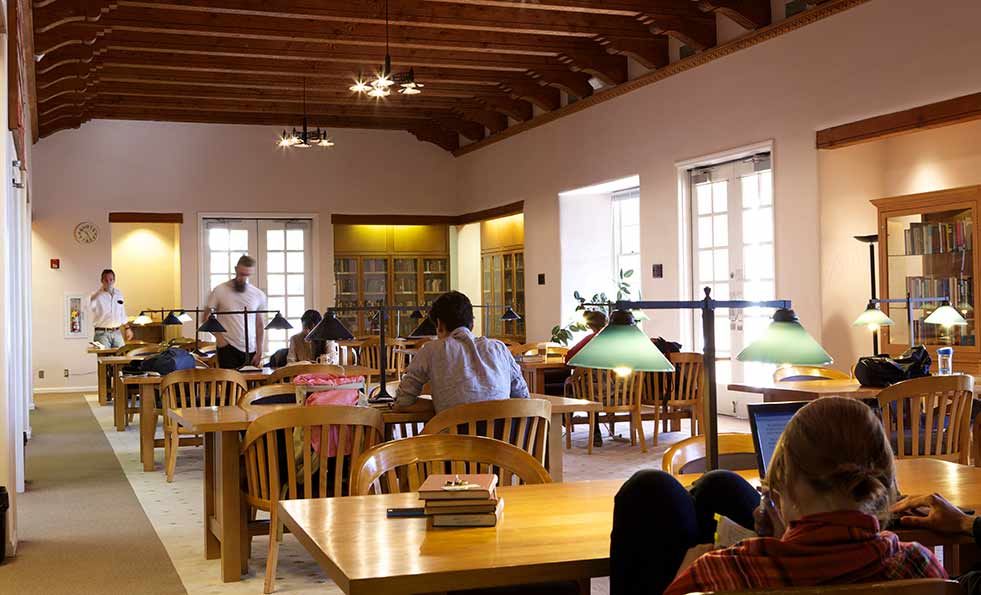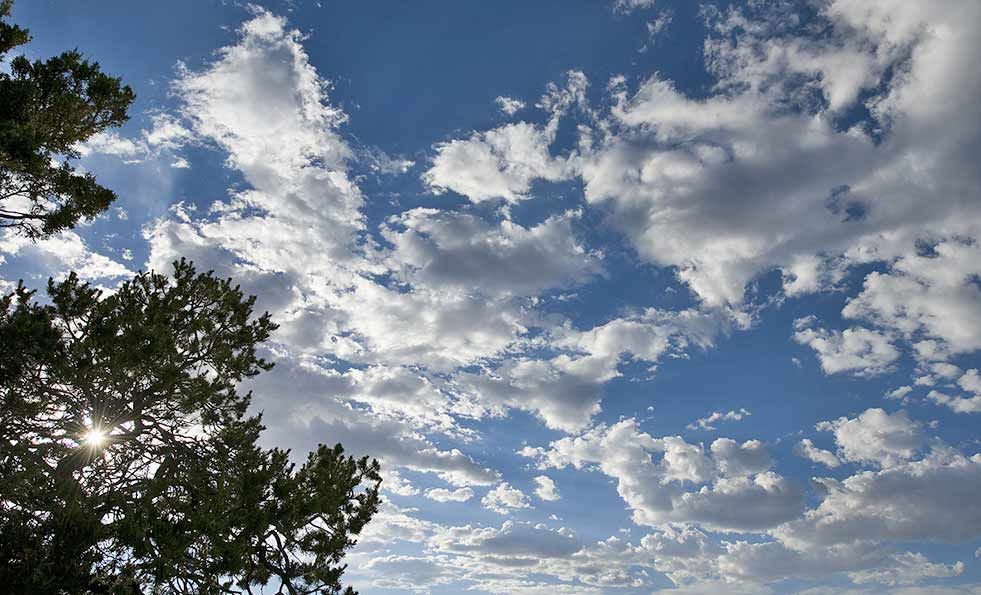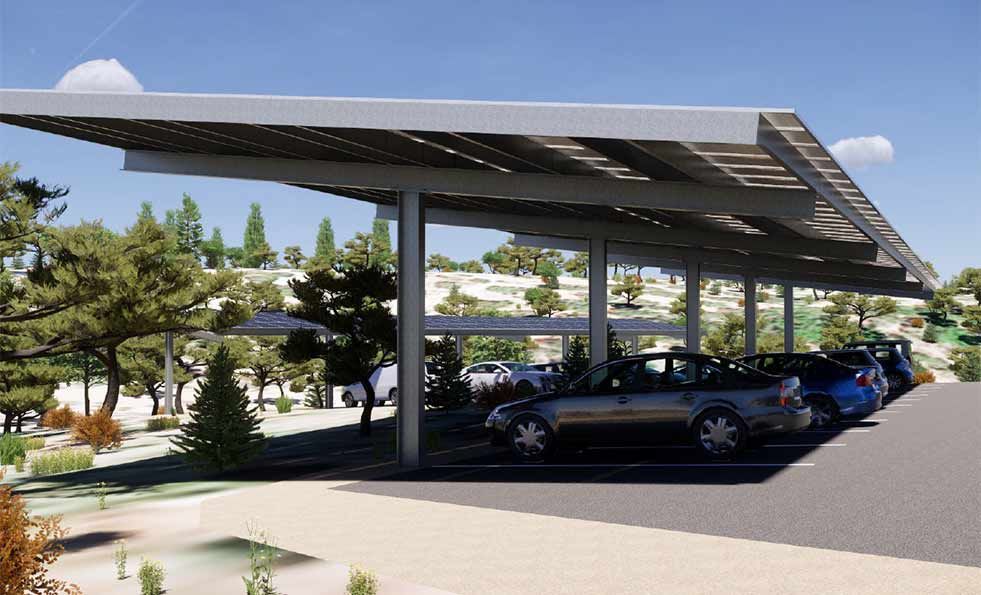 .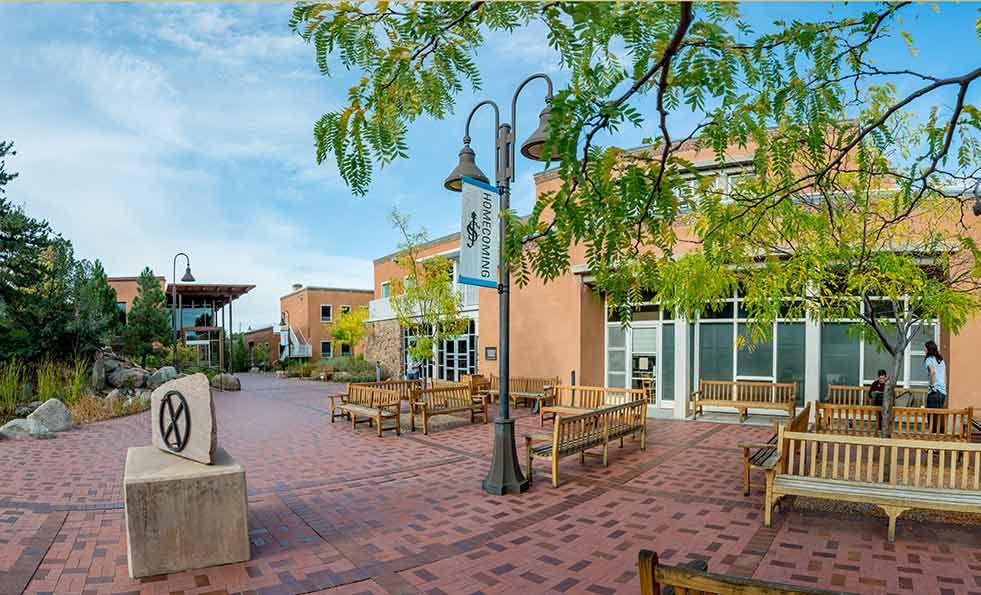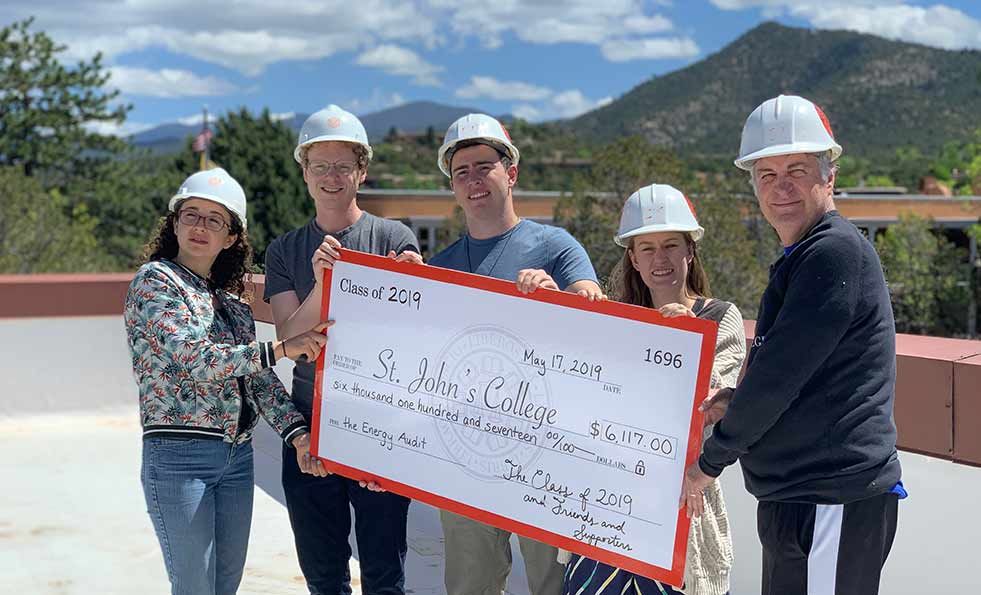 Alumni and Friends are Making a Difference
Your gifts to Freeing Minds are keeping the Program strong today while preparing the college for an even stronger tomorrow.