Through the $25 million Pritzker Challenge, St. John's is preparing our two beautiful campuses for future generations of seekers.
The Jay Pritzker Foundation will contribute $1 for every $2 gift that alumni and friends offer in support of St. John's physical infrastructure needs, setting the stage for a $75 million investment in campus improvement projects over the next ten years.
Many of these projects are already underway and many more are now possible with the Pritzker Challenge—and your support.
Annapolis Campus Improvements
From lively gathering areas to cozy dorm rooms—our campus improvement plans will give students the space to dream.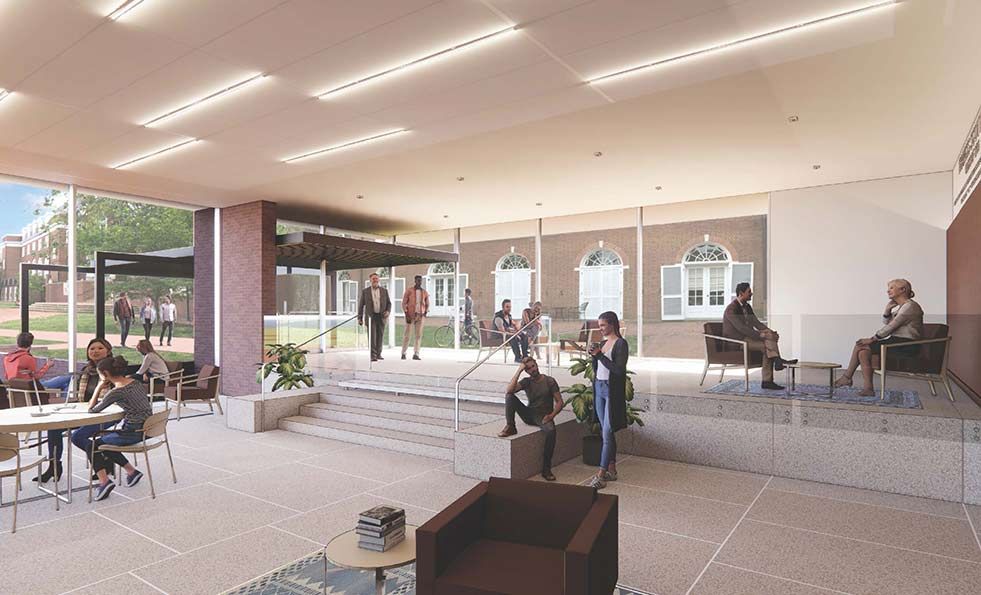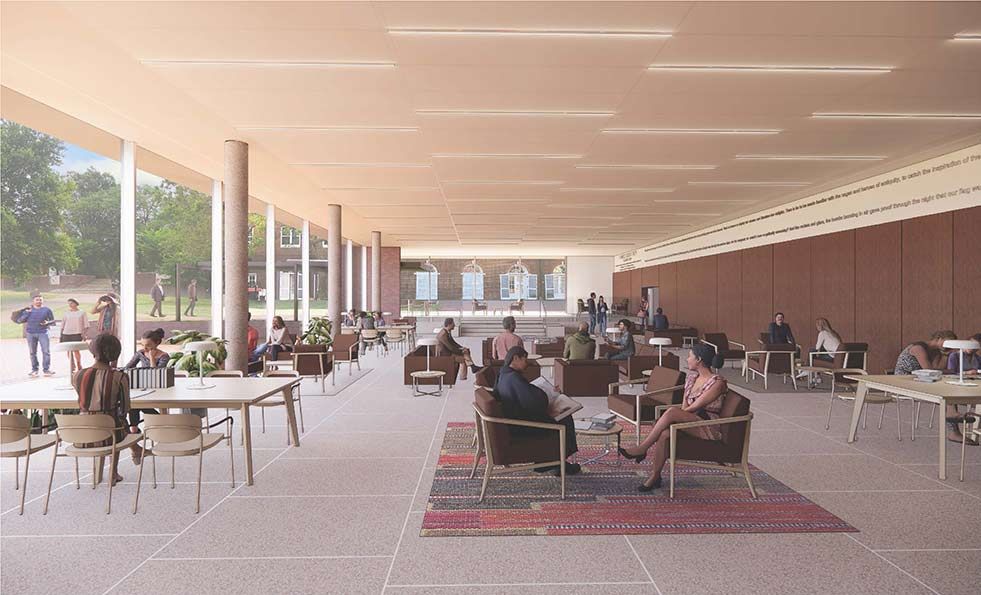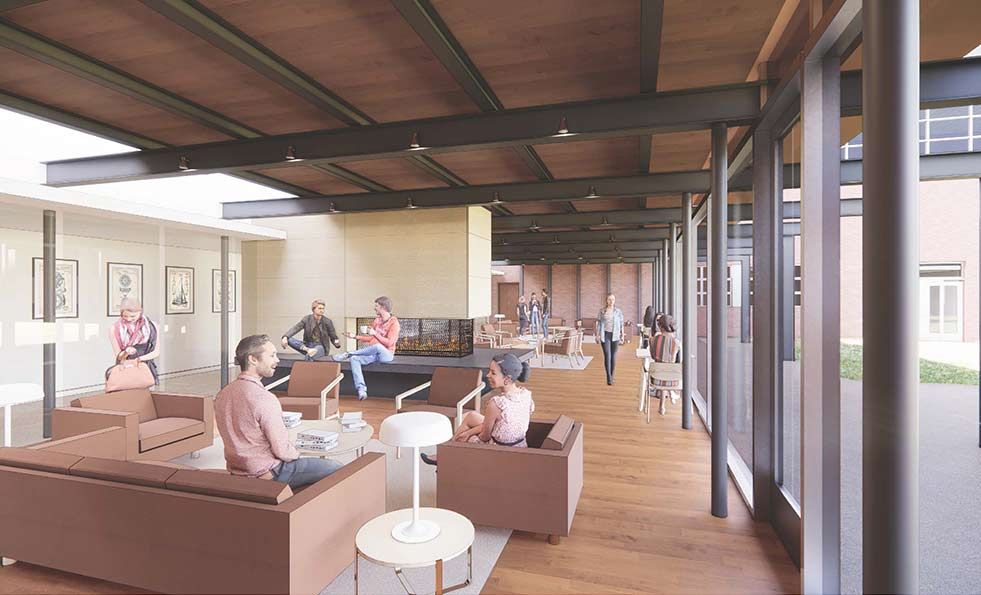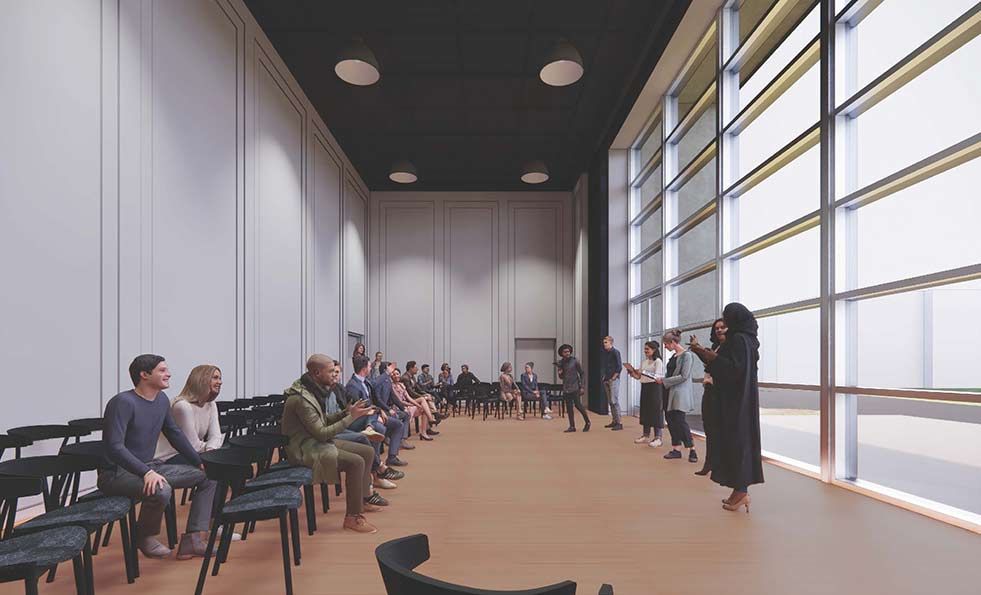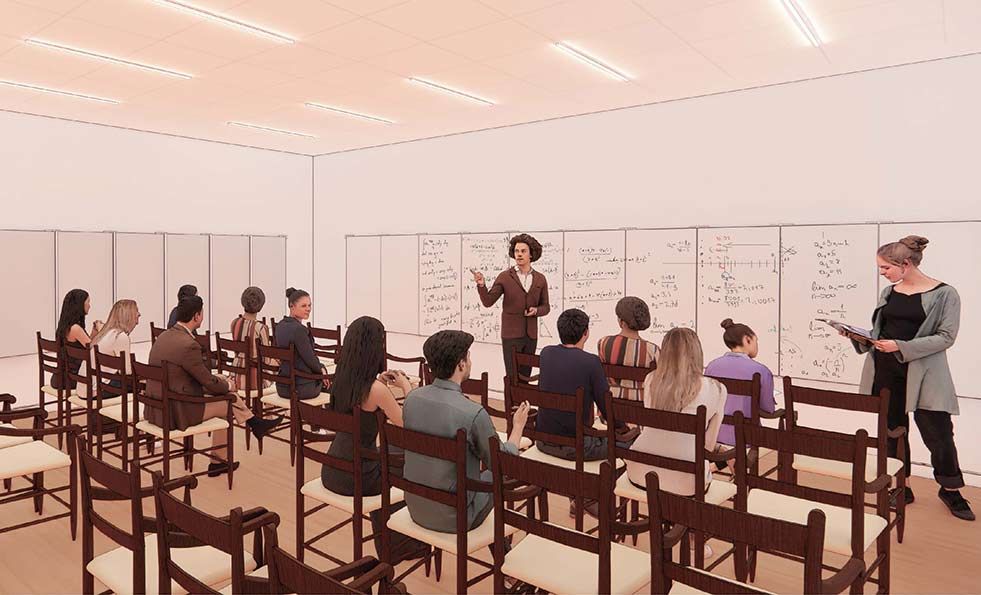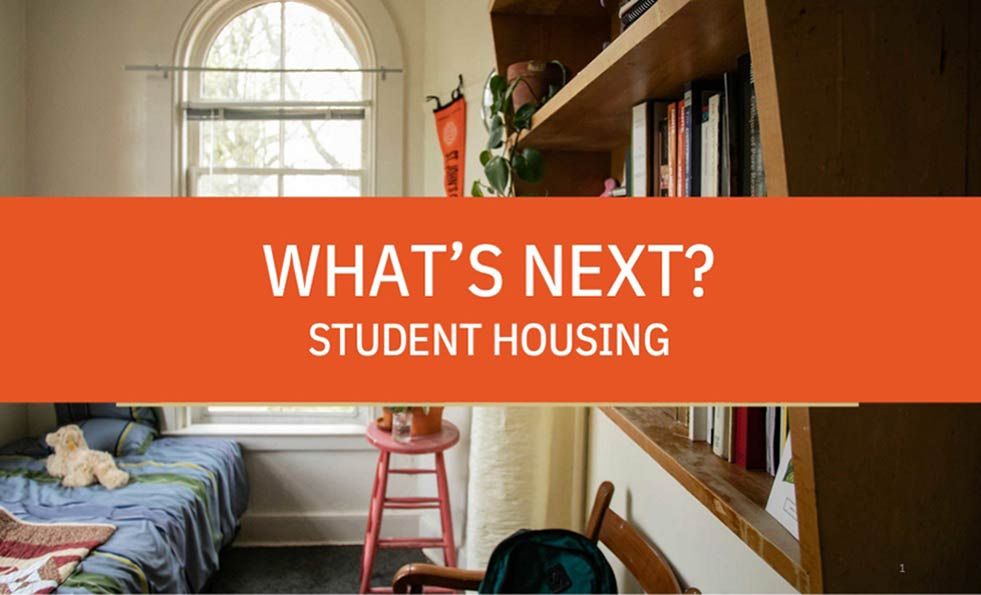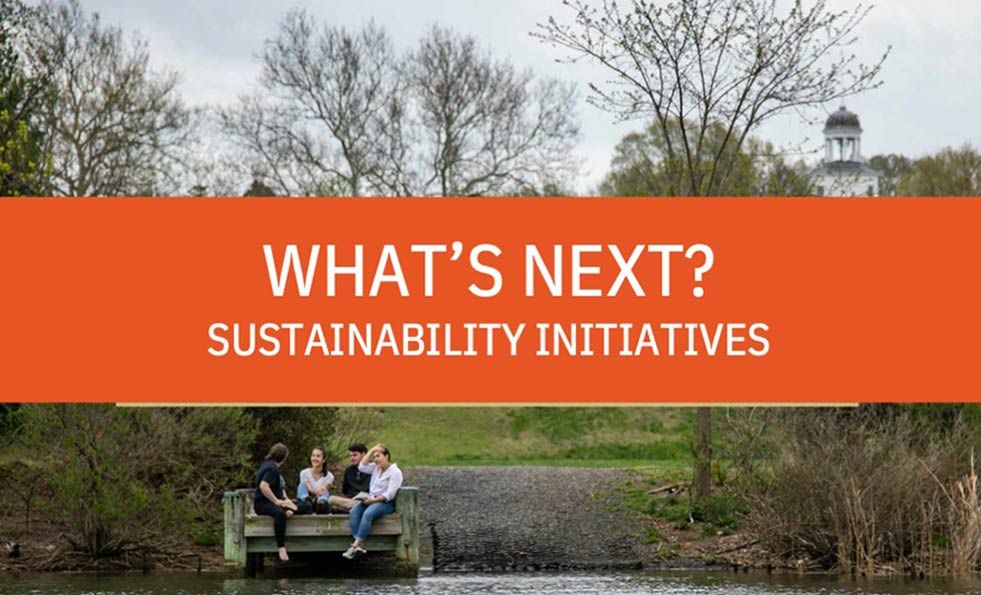 Santa Fe Campus Improvements
Our students want a campus that fulfills their environmental objectives and their need for community. Your gifts are giving them both.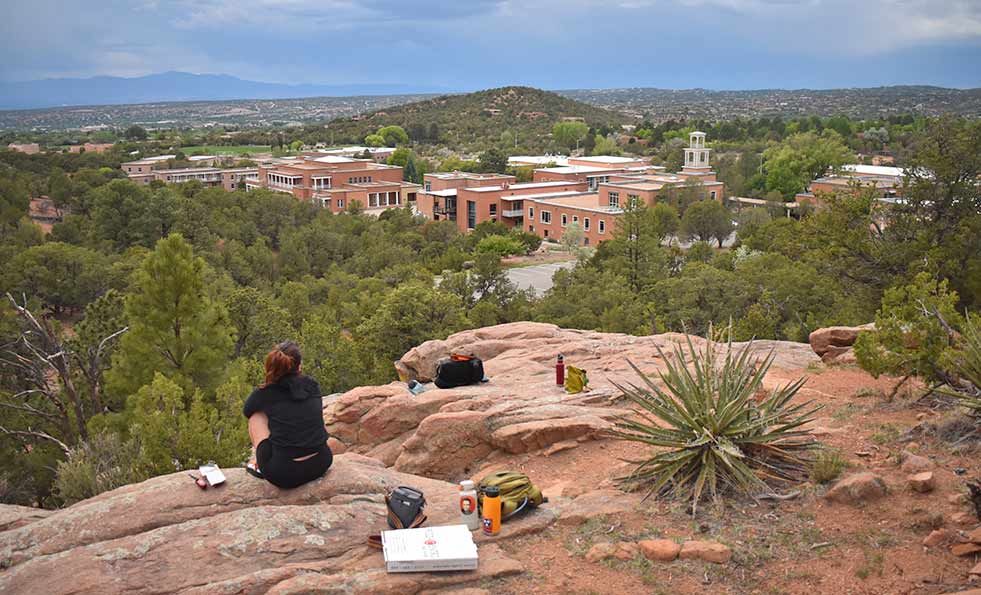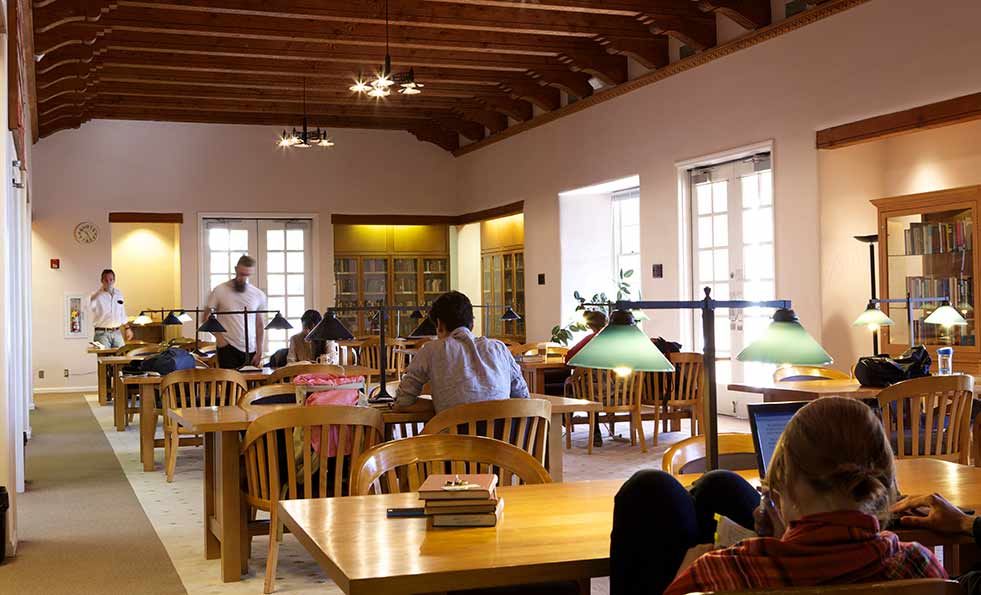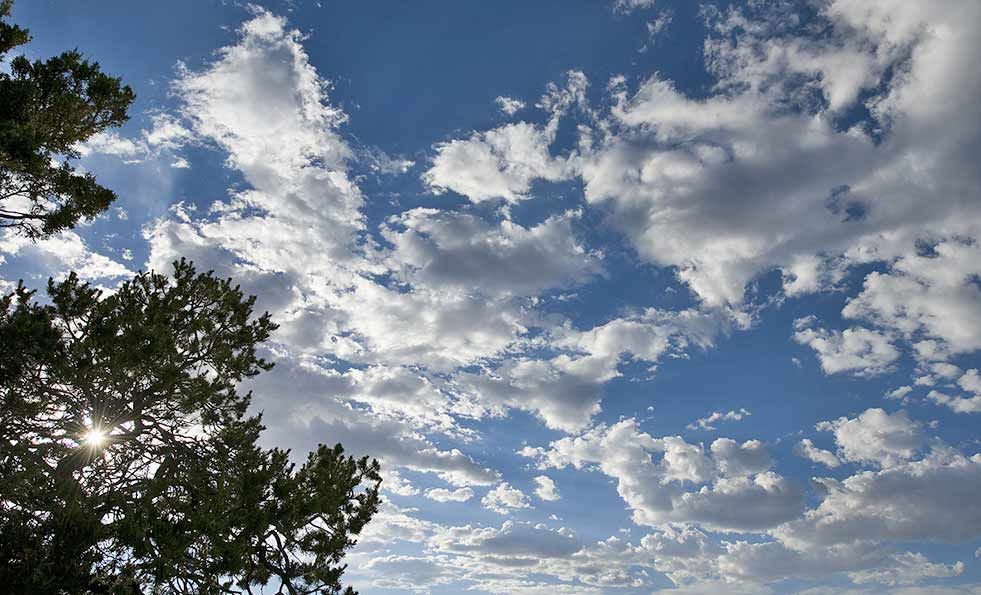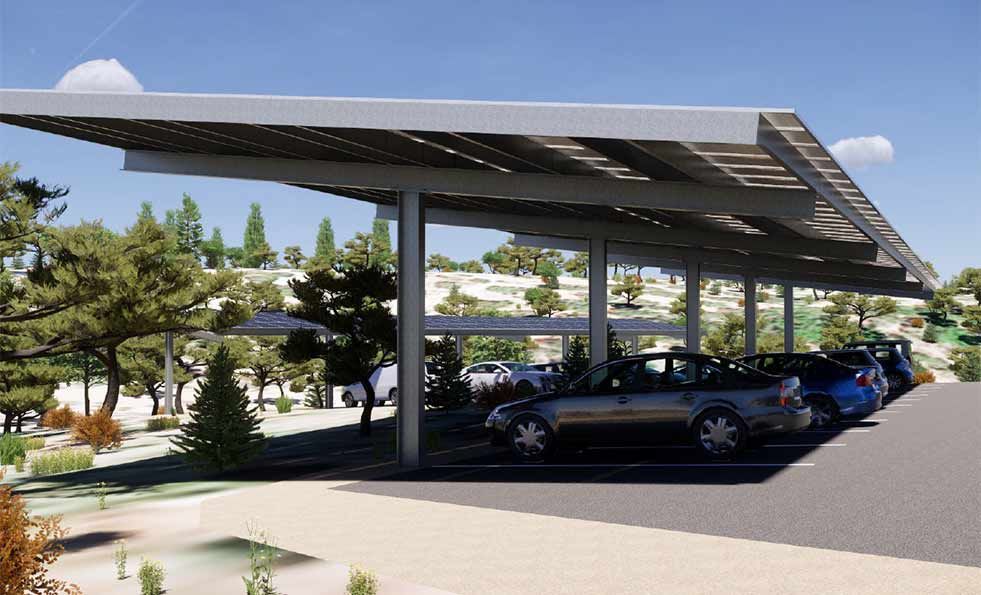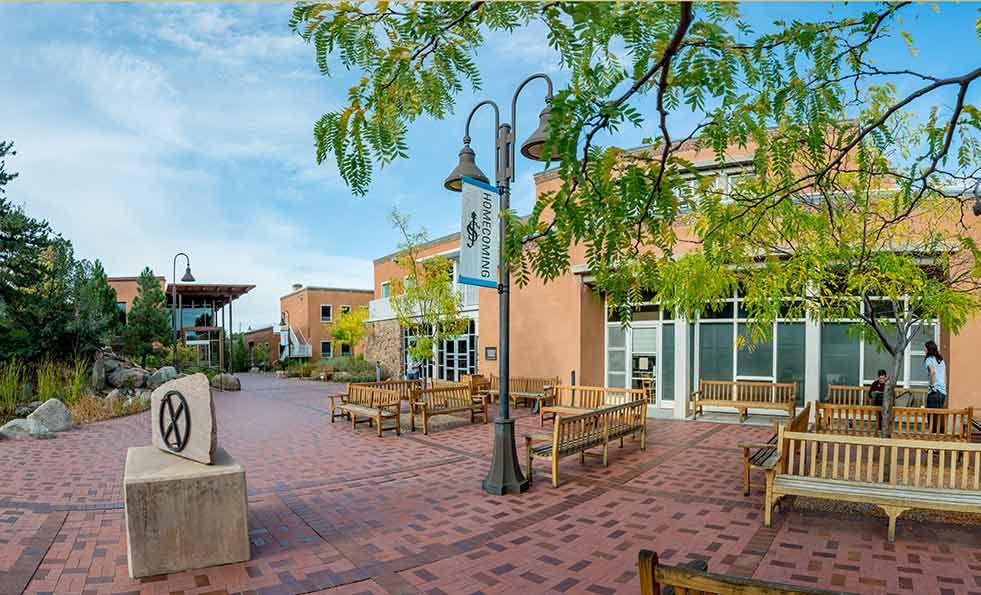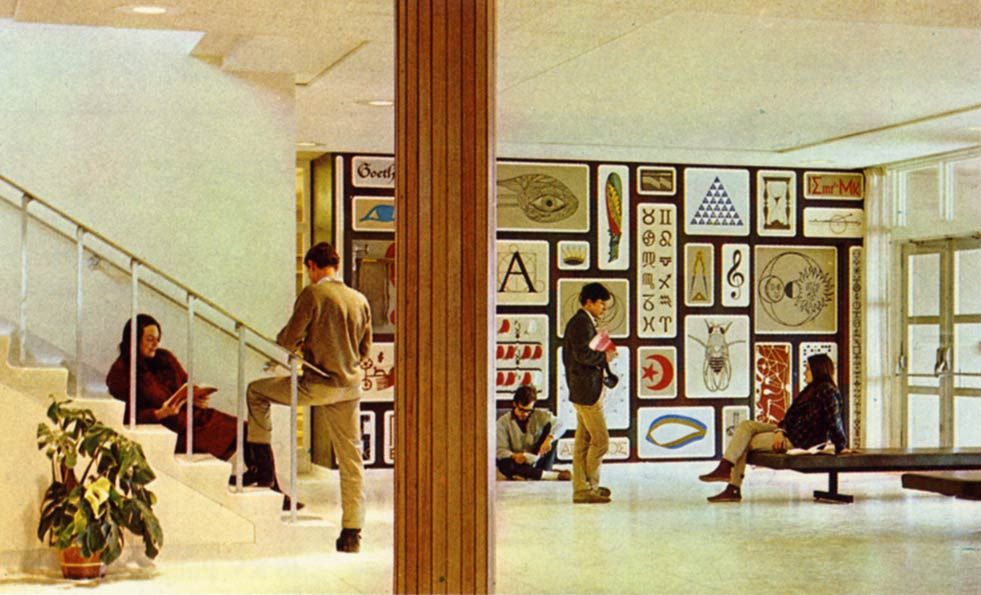 Alumni and Friends are Making a Difference
Your gifts to Freeing Minds are keeping the Program strong today while preparing the college for an even stronger tomorrow.