Grammy-Nominated Artists to Perform
January 12, 2017 | By Tim Pratt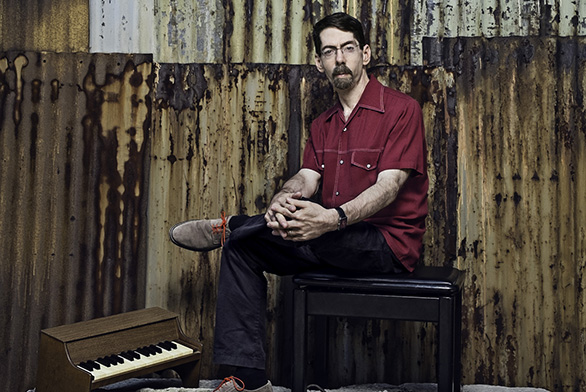 The 2017 Friday Night Concert Series at St. John's College in Annapolis kicks off January 13 with performances by two renowned musicians.
Pianist Fred Hersch and guitarist Julian Lage are set to perform as a duo at 8 p.m. in Francis Scott Key Auditorium. The event is free and open to the public.
Hersch is a 10-time Grammy Award nominee whose career spans several decades. He is known as an improviser, composer, educator, bandleader, collaborator and recording artist.
Hersch's latest release with bassist John Hébert and drummer Eric McPherson, "Sunday Night at the Vanguard (Palmetto)," was nominated for two 2017 Grammy Awards for Best Jazz Album and Best Jazz Solo.
In 2014, Hersch garnered another one of his Grammy nominations for a solo on "Free Flying," a duo album with Lage that received a rare 5-Star rating from Downbeat, an online music magazine.
Along with his work as a musician and composer, Hersch has taught at New England Conservatory, The Juilliard School, The New School and The Manhattan School of Music. He also conducted a professional training workshop for young musicians at The Weill Institute at Carnegie Hall in 2008, and is a member of the Jazz Studies faculty of Rutgers University.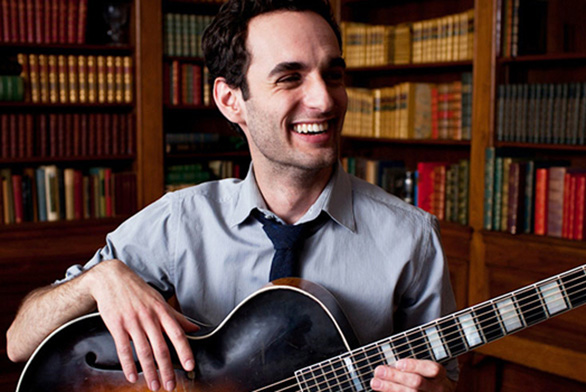 Lage, a former child prodigy, previously performed at St. John's in 2014.
In addition to leading his own group, he has collaborated with a number of artists and released several albums, including his debut in 2009, "Sounding Point," which was nominated for the 2010 Grammy for Best Contemporary Jazz Album.
Lage was the subject of the 1997 documentary Jules at Eight. At 13, Lage performed at the 2000 Grammy Awards. He has been a faculty member at the Stanford Jazz Workshop since age 15.
Classically trained at San Francisco Conservatory of Music, Lage graduated from the Berklee College of Music in 2008.