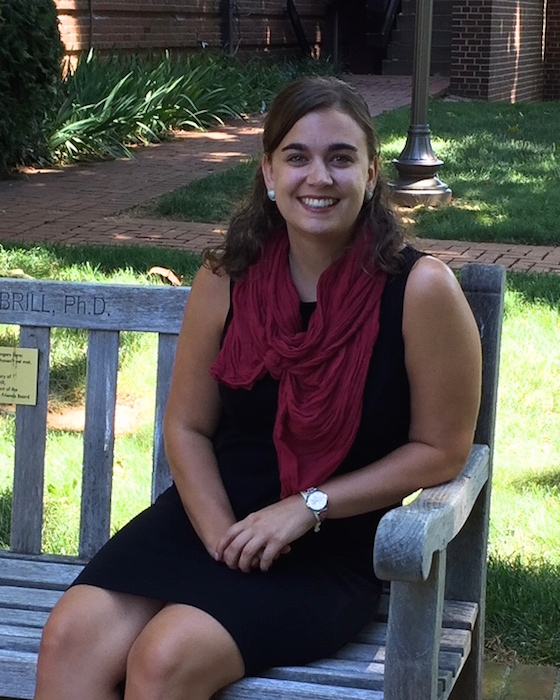 ANNAPOLIS—When Brittany Hartke, a do-all teacher in Pensacola, Florida, received the St. John's College Graduate Institute brochure featuring stacks of books, she immediately flipped it on its side. "Have I read those? Have I read those?" she asked. "Good books, good choices!"
Now with her first segment nearly completed, she is enthralled by her decision to attend.
"I love what St. John's is making my brain do, to slow down and have a conversation with the text and ask questions."
Hartke joins a cadre of teachers participating in the Graduate Institute's summer segment to continue their education and take discussion-based classes during their summer break.
"There are a lot of teachers here," Hartke said. "That's been fun because we all have different styles in the classroom and different subject matter. I teach symbolic logic and Aristotelian logic, and I can go up to the board and draw the square of opposition when we're talking about the law of non-contradiction.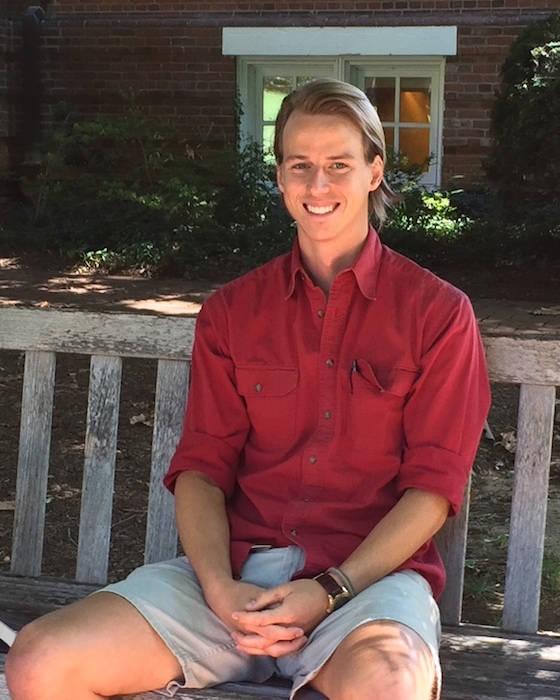 "I have something that I can bring because I teach that, and other teachers have been able to bring other things to the table."
Hunt Davidson is a ninth-grade history teacher in Chattanooga, Tennessee. He said he will try to incorporate more primary sources into his teaching and have "more sympathy with my students for hard texts."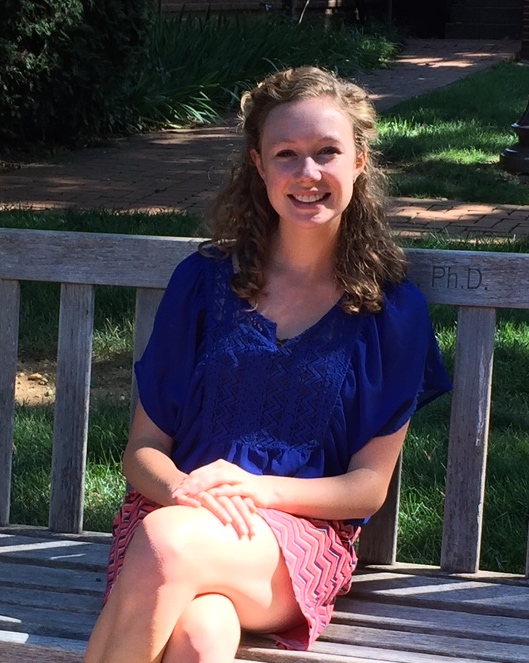 Molly Leithart teaches fourth grade in Alexandria, Virginia, and recalled what it was like to be an English major, and how different taking a class at St. John's is from her undergraduate experience.
"It's unlike any course I've ever taken because there is no secondary source you're working with. [At university] you're not going straight to the text; you're sort of dancing around the text with theories and what other people have written about the text. I really appreciate that [at St. John's] we're just reading the Iliad and we're just reading the Odyssey, and that's what we're talking about.
"This is exactly what I've been looking for since graduating from college."
Leithart said that though her students are reading texts such as Johnny Tremain and Lassie, they are perfectly capable of reading texts closely and falling in love with words. St. John's is helping her to internalize this sort of deep reading and learning.
Hartke said that St. John's has shaped her understanding of learning: "It gives you a picture of active learning versus passive learning, which is helpful for any classroom."
"St. John's has awoken a new excitement and a new hunger for texts, and now I can go back with more curiosity for texts and hopefully that's infectious for my students."
Visit the Graduate Institute page for more information. For a list of and information about grants for teachers, visit our financial aid page.
—Brady Lee (AGI14)