March 23, 2018 | By Anne Kniggendorf (SF97)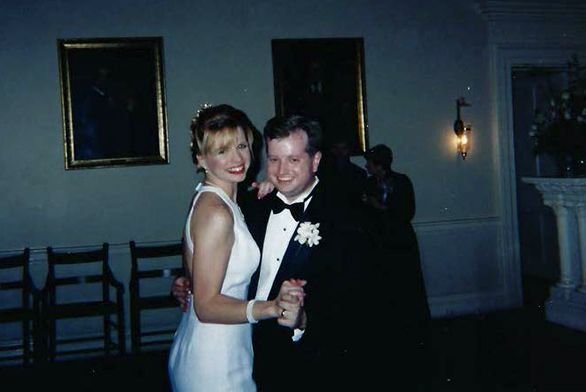 McDowell Hall has a special place in the hearts of Brett Heavner (A89) and Christine Kohls-Heavner.
The two hit it off during the Lafayette Ball at St. John's College in 1996. Two years later, they married in McDowell Hall, the college's oldest building.
So, in early 2017, when Heavner read about the need for renovations to McDowell, he knew what he wanted to do.
"That's the heart of the campus in Annapolis, so I've always felt like we should take good care of it," says Heavner, a trademark and copyright lawyer. "It needed updating again, so I was happy to support that. Not only is it the heart of the Annapolis campus, but it's a historic building and it has meaning to me given the important events that have taken place there, including my wedding."
Heavner and Kohls-Heavner worked with the college to give a set amount over four years.
The 23,000-square-foot building was erected in the 1740s and houses classrooms, the coffee shop and the Great Hall, where campus-wide events like concerts and dances take place.
The renovation was completed March 19, and was possible through gifts from alumni like Heavner, as well as with $2.7 million that came from Gov. Larry Hogan's Student Debt and Tuition Relief Initiative. The historic building was outfitted with new flooring, an updated HVAC system and new bathrooms, among many other improvements.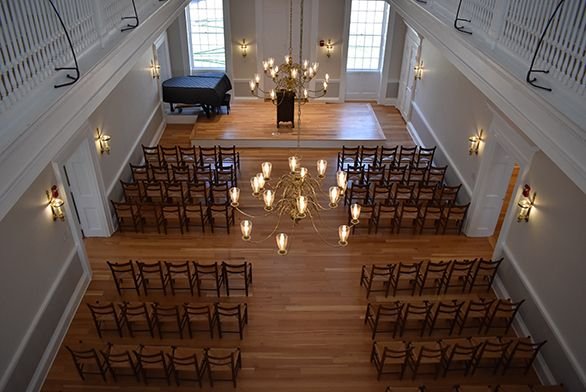 Heavner's teachers and a family friend knew about St. John's when he was growing up. When his British Literature teacher gave him a copy of the St. John's admissions catalog and he read about it for himself, he knew he needed to visit.
"It was just great and I knew it was the perfect place for me, so I applied and I went," he says.
The education has served him very well. Though he never thought he'd follow in his father's footsteps as a lawyer, by the time he'd read various texts involving political philosophy as a junior, then the Federalist Papers as a senior, he was ready to take the LSAT. Later, at Duke University, he felt prepared for the rigors of law school.
"I found that a lot of students who came from big lecture class universities were really uncomfortable speaking in class," he says. "For law school, you have to be able to speak in class because they use their own version of the Socratic method, which is not nearly as kind or informative as the St. John's Socratic method."
Heavner was already a practicing trademark and copyright lawyer in Washington, DC, when he volunteered with the St. John's capital campaign in 1996. The Lafayette Ball was the final event in that year's campaign and given in celebration of the college's 300th anniversary.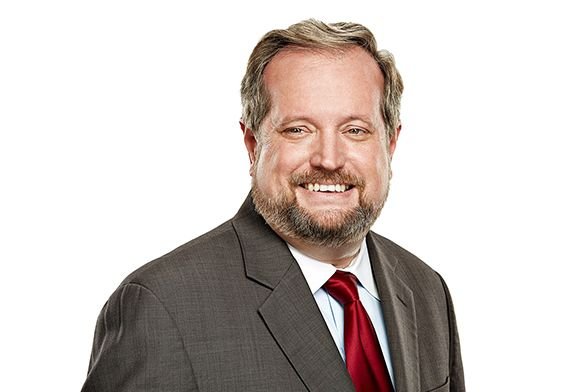 Heavner and Kohls-Heavner had been friends in high school in Liberty, Missouri. She was visiting the Washington, DC area at the time of the ball, and attended it with Heavner.
The ball proved magical for the couple. In honor of that night, they married in McDowell in 1998.
Two decades later, Heavner is called upon in his current practice to make sense of diverse industries, quickly learning the ins and outs of unfamiliar businesses. He's not afraid to jump in and start learning.
"If I can learn Greek my freshman year with no prior experience in that area, or not be afraid to try calculus as somebody who's not a natural at math, I cannot be afraid to learn about different industries in different countries," he says.