Mitchell Gallery
World-class art located in the heart of Annapolis at St. John's College
News & Highlights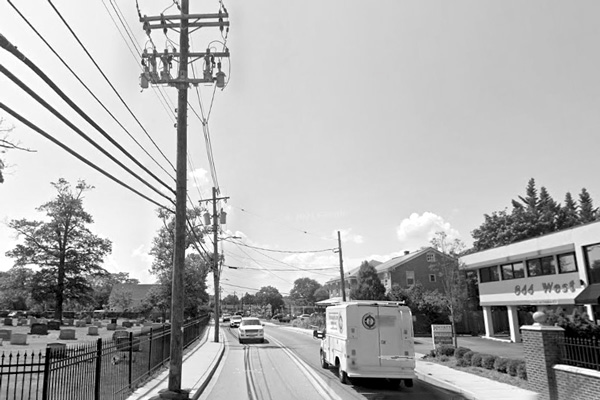 December 10 | Workshop: Photographing MD 450 from Annapolis to Parole
What is the story of a road? How can it be told with images? Drawing inspiration from Abbott's U.S. Route 1 project, we will take our own photographs along the three-mile stretch of MD 450 (West Street).
Online: Berenice Abbott's U.S. Route 1
In 1954, a few years before Robert Frank set out across America, this chronicler of a changing NYC took to the road, traveling to Key West and then to northern Maine. Her photographs document life along the eastern seaboard before the existence of I-95.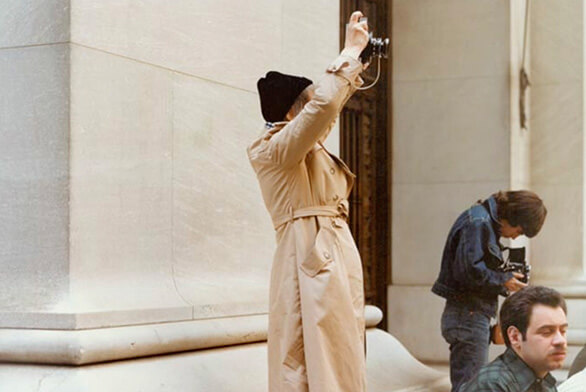 Online Slide Talk: Returning to U.S. 1, USA
How can photographs so seemingly banal have so much to say? Can work be both didactic and poetic? What is creative documentary? Where is Abbott in the work? American conceptual artist Anna Craycroft, curator of a 2016 exhibit on Berenice Abbott's work, reflects on the U.S. Route 1 photographs. 17 minutes.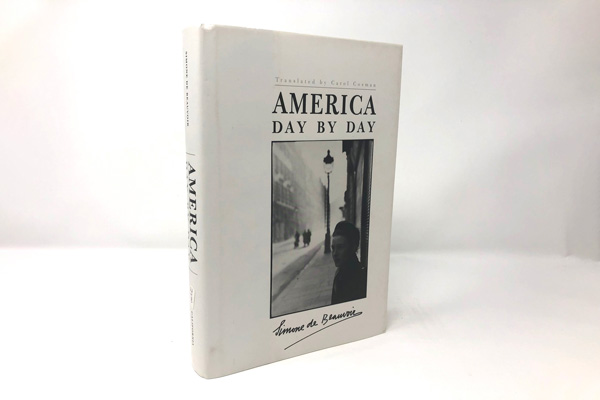 Essay: Being Faithful to Concrete Experience
Simone de Beauvoir's "myself-in-America" approach to chronicling her travels throughout the U.S. in 1947 prompts questions about the goal of her book, America Day by Day. Was it to provide a grand portrait of its subject, or an almost diaristic account of the her experiences? Tutor Samuel Webb weighs in.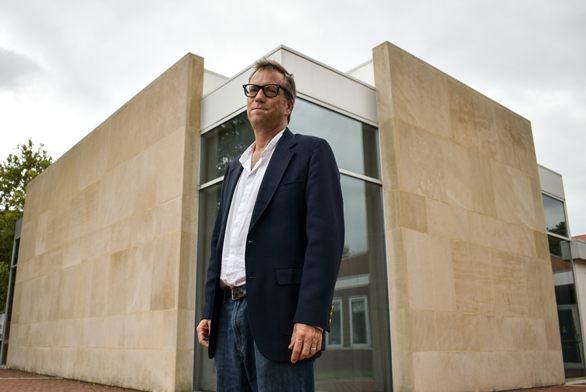 Say Hello to the New Director
The Mitchell Gallery's new director, Peter Nesbett, arrived on campus on September 1. An award-winning academic, curator, and editor, with more than 30 years in the field, he is thrilled to be at the college and living in Annapolis. Next time you are on campus, stop by his office at #3 Campbell (opposite Mellon Hall) to say hello.
Gallery Will Re-open this Winter
With fingers crossed and bated breath, we look forward to the reopening of the Mitchell Gallery in early 2023. Stay tuned for a season of adventure (whale-chasing and arctic expeditions) and comradery.