Mitchell Gallery
World class art located in the heart of Annapolis at St. John's College.
Mitchell Gallery News & Highlights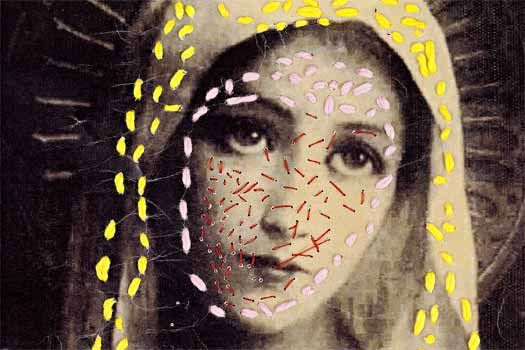 PHOTO | BRUT: Collection Bruno Decharme
March 4–April 22, 2022
This exhibition features 16 artists with representative works that provide a window into the 1945 concept of art brut, the French term for "raw art."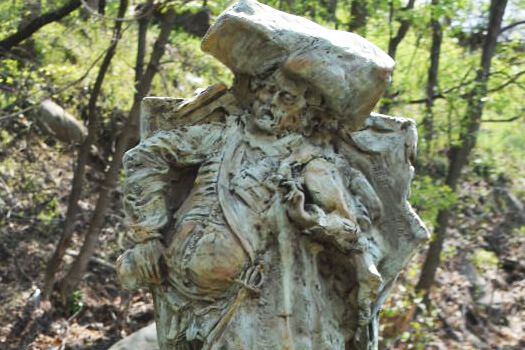 A Season of Shakespeare: Bronze Works by Greg Wyatt
2021–22 Academic Year
This exhibition features eight bronze sculptures influenced by the works of Shakespeare. They will be located on the quad at St. John's College and online.