The Mitchell Gallery is open online!
Current Exhibition
January 29–March 21, 2021
This exhibition of more than 20 photographs features urban and rural vignettes that expand beyond the city "beat" to include poetic and nostalgic images of Annapolis and Anne Arundel County, Maryland in the mid-20th century.
Funding and Support
The Mitchell Gallery relies on community commitment, through generous individual and corporate memberships, to fund its diverse exhibits and dynamic programs. We thank the following for their continuous funding and support:
Annapolis Subaru, Anne Arundel County, the Arts Council of Anne Arundel County, Chesapeake Medical Imaging and Mark Baganz and Laura Salladin, the City of Annapolis, Patrick Crossman, Keith and Katherine Dunleavy, Thomas P. Gohagan & Company, The Helena Foundation, the Maryland State Arts Council, the Estate of Elizabeth Myers Mitchell, the Mitchell Gallery Board of Advisors, Members of the Mitchell Gallery, Mrs. Ruth Mitchell, the John and Hilda Moore Fund, the Lillian Vanous Nutt Mitchell Gallery Endowment, PNC Bank, Rex and Katharine Pingle, Anne S. Potter, and the Clare Eddy and Eugene V. Thaw Fine Arts Fund.
Gifts in kind: Graul's Market, Historic Inns of Annapolis, Kathleen McSherry, Merrifield Graphics and Publishing Service, and Up.St.ART Annapolis.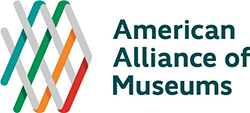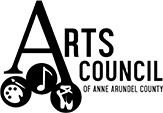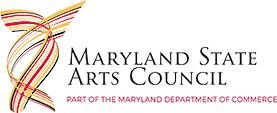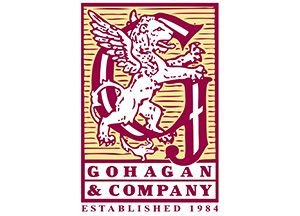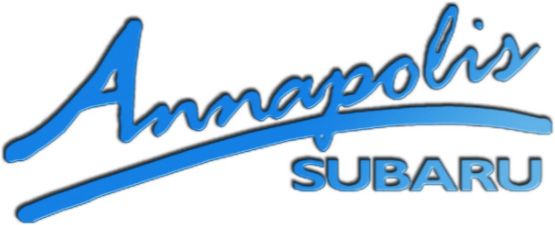 Travel with the Mitchell Gallery
Oberammergau Passion Play and Cruising the Danube River
Postponed until 2022
Nestled in the storybook landscapes of the Bavarian Alps, more than 2,000 residents of the quaint hamlet of Oberammergau stage one of the world's greatest dramatic performances: the extraordinarily produced Passion Play, founded on unique local history and a legacy that encompasses nearly four centuries.