Most Recent Exhibition
May 23–June 9
Our biennial juried exhibition featuring the work of Anne Arundel County Artists selected by Juror LuLen Walker, art curator at Georgetown University. Works created in diverse media within the last two years will be on display and feature both two-and three-dimensional artwork.
Funding and Support
The Mitchell Gallery relies on community commitment, through generous individual and corporate memberships, to fund its diverse exhibits and dynamic programs. We thank the following for their continuous funding and support:
Annapolis Subaru, Anne Arundel County, the Arts Council of Anne Arundel County, Chesapeake Medical Imaging and Mark Baganz and Laura Salladin, the City of Annapolis, Thomas P. Gohagan and Company, The Helena Foundation, the Maryland State Arts Council, the Estate of Elizabeth Myers Mitchell, the Mitchell Gallery Board of Advisors, Members of the Mitchell Gallery, Mrs. Ruth Mitchell, the John and Hilda Moore Fund, the National Endowment for the Arts, the Lillian Vanous Nutt Mitchell Gallery Endowment, Rex and Katharine Pingle, and the Clare Eddy and Eugene V. Thaw Fine Arts Fund.
Gifts in kind: Art Things, Inc., and Up.St.ART.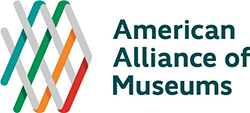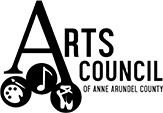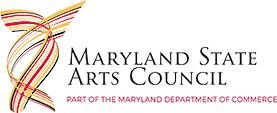 Travel with the Mitchell Gallery
Oberammergau Passion Play and Cruising the Danube River
May 26 to June 5, 2020
Nestled in the storybook landscapes of the Bavarian Alps, more than 2,000 residents of the quaint hamlet of Oberammergau stage one of the world's greatest dramatic performances: the extraordinarily produced Passion Play, founded on unique local history and a legacy that encompasses nearly four centuries.
Travel with the Mitchell Gallery
Vietnam by Sea and Angkor Wat
November 3 to 17, 2020
Voyage through Vietnam and Cambodia, where lush landscape and centuries-old culture are harmoniously linked. This exceptional itinerary features two nights in Vietnam's capital city of Hanoi, an intriguing blend of French and Asian heritage, a seven-night cruise from Haiphong to Saigon, and three nights in Siem Reap to experience the magnificent temples of Angkor Wat.