Mitchell Gallery
World class art located in the heart of Annapolis at St. John's College.
Mitchell Gallery News & Highlights
A View from the Shore: Winslow Homer's Impressions from the Coast
October 15-December 17, 2021
This exhibition of 22 etchings defines Homer's transition from an illustrator of the pre- and post-war years through his travels abroad that mark his evolution into the preeminent American painter of the late 19th century.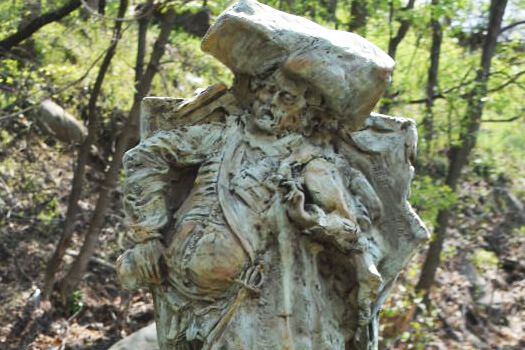 A Season of Shakespeare: Bronze Works by Greg Wyatt
2021 Fall Semester
This exhibition features eight bronze sculptures influenced by the works of Shakespeare. They will be located on the quad at St. John's College and online.