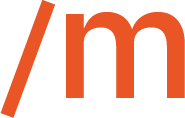 Elizabeth Myers


Mitchell Art Museum
Asking persistent and timely questions about the human experience, through art and with extraordinary artists.
News & Highlights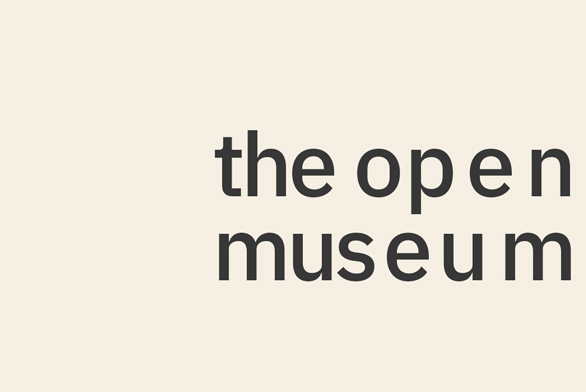 The Open Museum: February 17–March 26, 2023
To celebrate the reopening of our building, we invite you, our community, to join us in novel experiment: for the first and (likely) only time, we will encourage you to write and draw directly on the museum's crisp, white walls. We are interested in seeing how the respect for differing perspectives—which is cultivated around the Johnnie table—will play out in a creative setting. Some of the questions to be considered are, "How do I visualize my voice?" "To whom am I speaking?" "How might we sustain a dialogue in each other's absence?" "What are my ethical responsibilities to the others in this context?" This event will take place in the Mitchell Art Museum; no RSVP is required.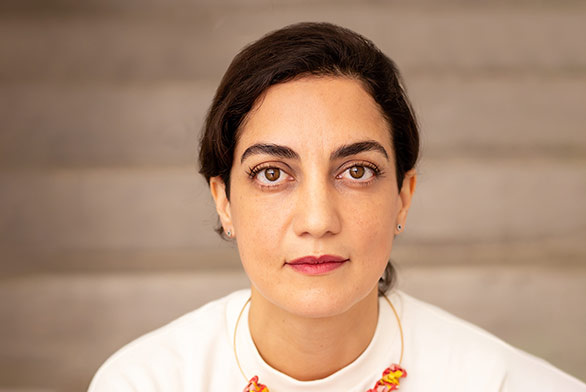 CRYSTALLIZING THE DAILY SITUATION OF TALKING TO MYSELF: WITH SARAH RIFKY ON SUNDAY, MARCH 19, 3 P.M.
How do artworks mediate the relationship we have to institutions, especially museums? What happens when we approach artworks and museums from a place of intimacy? Sarah Rifky, senior curator at the Institute for Contemporary Art at VCU, in Richmond, VA, and founder of the well-regarded art space Beirut in Giza, Egypt, will briefly talk about precedents, conduct a collective reading of artist Lucas Samaras' Another Autointerview (1971), and steward a discussion with the audience on the subject. This event will take place in the Mitchell Art Museum; no RSVP is required.
Excerpt from Another Autointerview:
If you were alone in the world would you be an artist?
I am alone in the world.
Are you alone in the world?
I am alone in a world full of nice and unnice people.
For whom are you making art?
For the adults in my past, for anyone who will look and wonder and let me live, and for the unnamables who will come in the future.
Why are you making art?
So that I can forget my separateness from everything else.
What are you running away from?
From people's evaluations.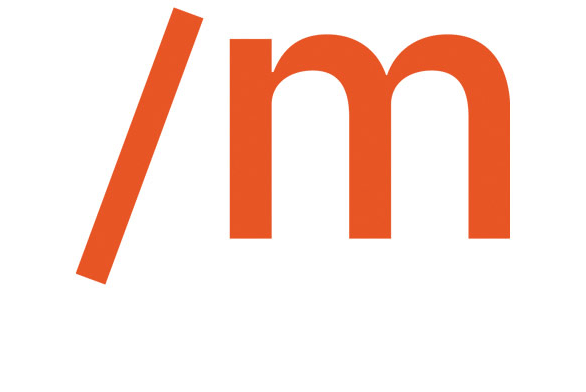 A NEW NAME, A NEW IDENTITY
We enter 2023 with a new name: Elizabeth Myers Mitchell Art Museum. By replacing "gallery" with "museum" we celebrate of our longstanding accreditation (since 2012) by the American Alliance of Museums.
Thank You to our Funders