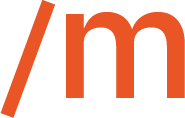 Elizabeth Myers


Mitchell Art Museum
Asking persistent and timely questions about the human experience, through art and with extraordinary artists.
Exhibitions
Image credit: Alma Thomas, Garden (Detail), ca. 1978
LOVE BY LOOKING: SELECTIONS FROM THE ALITASH KEBEDE COLLECTION OF AFRICAN AMERICAN ART: APRIL 9–JULY 3, 2023
A rare and intimate look at the work of an astounding group of artists, collected by a pioneering Los Angeles-based art dealer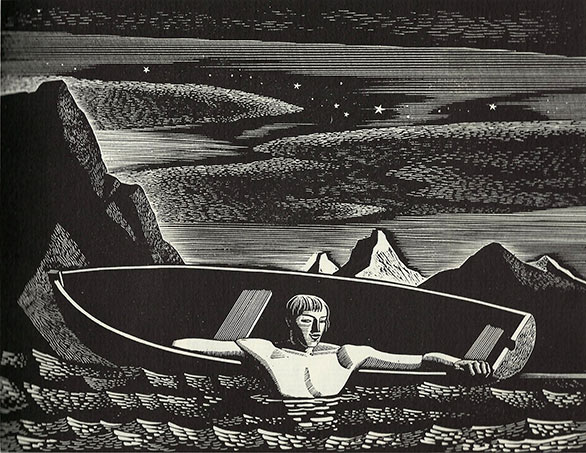 Image credit: Rockwell Kent, Deep Water (Detail), 1931
THE PRINTS OF ROCKWELL KENT: SELECTIONS FROM THE RALF C. NEMEC COLLECTION: APRIL 9–JUNE 5, 2023
Images of fantasy and adventure by one of the 20th century's most celebrated illustrators
Image credit: Daryl Locke at work during "The Open Museum"
PLUS: OPEN MUSEUM VIDEO SCRAPBOOK: APRIL 9–JUNE 5, 2023
A video slide show of the Mitchell's raucous reopening
News & Highlights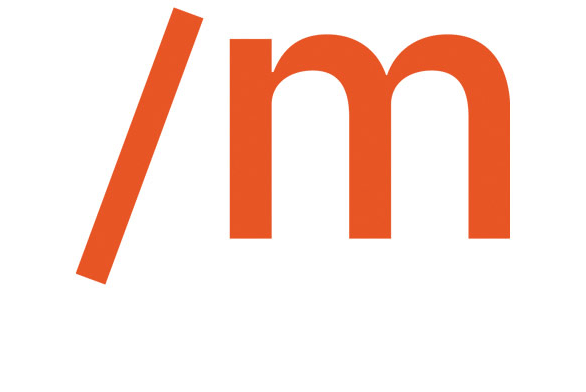 A NEW NAME, A NEW IDENTITY
We enter 2023 with a new name: Elizabeth Myers Mitchell Art Museum. By replacing "gallery" with "museum" we celebrate of our longstanding accreditation (since 2012) by the American Alliance of Museums.
Thank You to our Funders
Our programs are made possible through the generous support of Chesapeake Medical Imaging, CovingtonAlsina, and the Maryland State Arts Council. Additional support provided by the Mitchell Art Museum Board of Advisors, Ruth Mitchell, John and Hilda Moore Fund, Lillian Vanous Nutt, Tara Balfe Clifford, Norman J. Fisher and Doris Fisher Foundation, and our other loyal members and patrons.