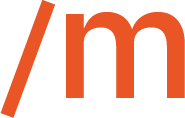 Elizabeth Myers


Mitchell Art Museum
Asking persistent and timely questions about the human experience, through art and with extraordinary artists.
Exhibition
José Guadalupe Posada: Legendary Printmaker of Mexico
July 21–October 1, 2023
This is an exhibition about José Guadalupe Posada (1852–1913), a common man who died a pauper and was buried in an unmarked grave. It is also an exhibition about one of Mexico's most celebrated artists, a printmaker and tabloid illustrator who created as many as 20,000 images. Posada lampooned politicians, skewered the growing middle and upper classes, called out injustices, questioned technological progress, and captured the tumult of the Mexican revolution. He found a mass audience through the newspapers and journals of Mexico City's most influential publisher, Antonio Vanegas Arroyo, with whom he worked for decades, but also through hojas volantes, brightly colored broadsides that the two distributed to the urban poor and working-class. We are presenting these broadsides, alongside chapbooks and two game designs.
Though Posada was unrecognized as a fine artist during his lifetime (he was not a painter, like the great satirist Honoré Daumier), today his artistic legacy is secure. This is due, in part, to posthumous interest in his work by other artists—Mexican muralist Diego Rivera, Russian filmmaker Sergei Eisenstein, and French surrealist André Breton, among others. Beyond them, his influence is widespread if often uncited. One can see it in Day of the Dead celebrations, Chicano Art, Grateful Dead graphics, Tim Burton films, and more. Rivera, a devout communist, seemed to delight in this play between Posada's impact and recognition, when he declared Posada's art, "so great that perhaps one day his name will [again] be forgotten!"
Exhibited here at St. John's College, a school known for a rigorous culture of philosophic inquiry, Posada's art begs consideration of at least two persistent questions. The first is,
"Do we have to be serious to be taken seriously?"
The history of Great Books is full of comedy and satire, from Aristophanes' The Clouds to Voltaire's Candide and beyond, but whether artistic satire is an effective strategy in producing change is up for debate. Factoring in questions of who gets to be a funny, and the role of power and bigotry complicates the discussion. The second persistent question asked by this exhibition is,
"What are the bounds of art?"
Only in death did Posada's work, produced using mechanical means for a mass audience and often unsigned, begin to be viewed as art. At issue in this discussion is how and when do objects acquire artistic status, and why and how do we set the criteria to make such determinations. In setting these bounds, who is protected and what is lost?
News & Highlights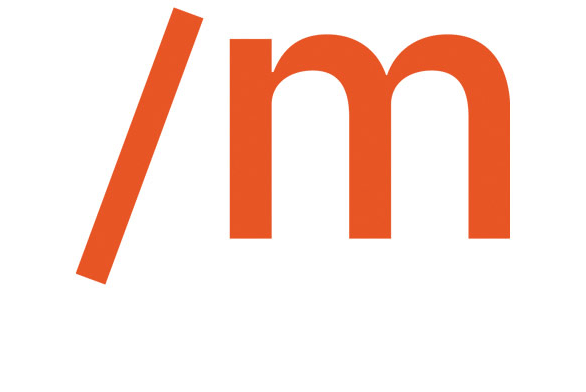 A NEW NAME, A NEW IDENTITY
We entered 2023 with a new name: Elizabeth Myers Mitchell Art Museum. By replacing "gallery" with "museum" we celebrate of our longstanding accreditation (since 2012) by the American Alliance of Museums.
Thank You to our Funders
Our programs are made possible through the generous support of Chesapeake Medical Imaging, CovingtonAlsina, and the Maryland State Arts Council. Additional support provided by the Mitchell Art Museum Board of Advisors, Ruth Mitchell, John and Hilda Moore Fund, Lillian Vanous Nutt, Tara Balfe Clifford, Norman J. Fisher and Doris Fisher Foundation, and our other loyal members and patrons.