Mitchell Gallery
World class art located in the heart of Annapolis at St. John's College.
Mitchell Gallery News & Highlights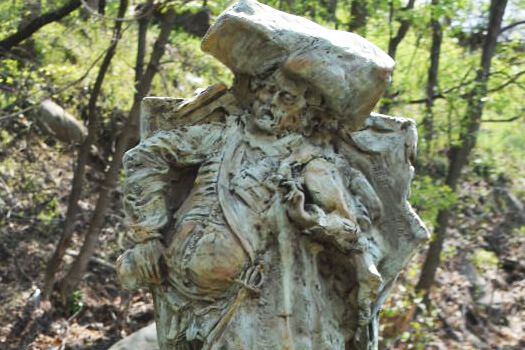 A Season of Shakespeare: Bronze Works by Greg Wyatt
August 23–October 15, 2021
This exhibition features eight bronze sculptures influenced by the works of Shakespeare. They will be located on the quad at St. John's College and available on the online gallery.
Unseen Treasures!
Our docents have stepped up to talk about some of the pieces in the St. John's collection that are generally never seen by the public.