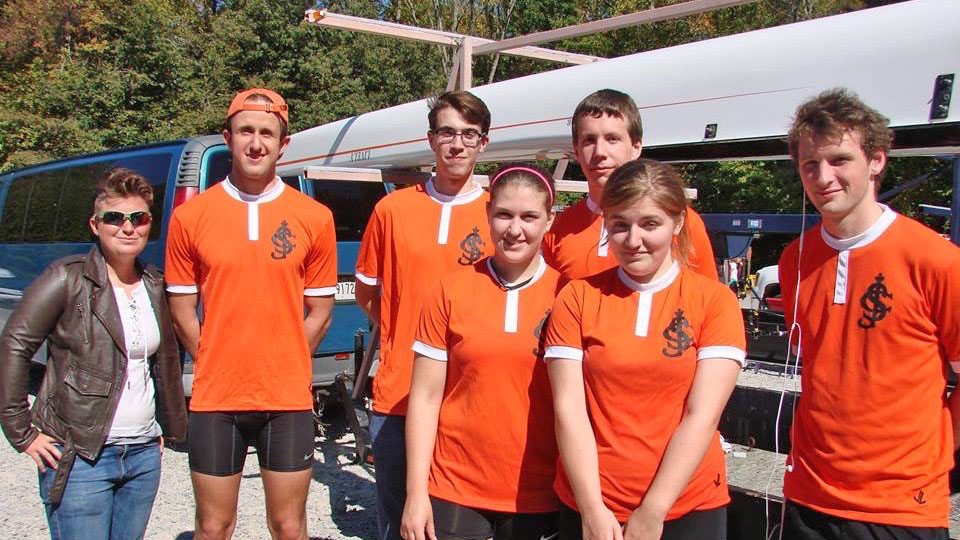 WOODBRIDGE, VA—The St. John's College Crew Team competed at the Occoquan Chase on October 11 in Woodbridge, Virginia, an hour drive from Annapolis. The Chase, which bills itself as a rowing regatta unlike any other, was an opportunity for the team to learn and prepare for future regattas.
"We really had to be in a competitive environment and see how we fared," said Jarvis Hunt (A18), the coxswain for the Men's 4+. "The crew team looks forward to working out kinks these coming weeks in preparation for a smoother race at the Head of the Schuylkill in Philadelphia."
View photographs from the regatta and from team practice in Annapolis.
—Brady Lee(AGI14)