Fundraising at the Grassroots Level
October 17, 2017 | By Tim Pratt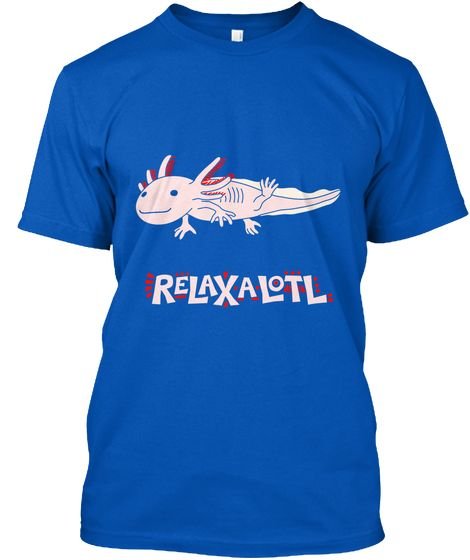 When Reality Weekend comes around every spring at St. John's College, students on both campuses gather to celebrate the end of the semester.
Music. Dancing. Food. Drinks. Games. Athletics.
The annual student-run event even features clever T-shirts with St. John's themes.
Now, a St. John's College alumna has organized a sale of those old shirts—from Reality Weekend and senior prank—as a fundraiser for student financial aid. So far, the initiative has raised about $1,800 for financial aid and scholarships, says organizer Mary Duffy (A04).
"I think it's appropriate because these shirts were designed by students for students and are full of student spirit at St. John's," Duffy says. "It's one of the things we do that's a real expression of our creativity and love of the Program. I think (the fundraiser) is a nice way to bring it full circle and help financial aid at the same time."
The shirts were originally sold as part of Reality and senior prank to help fund student social events on campus. They feature the axolotl, the college's unofficial mascot, as well as references to Xerxes, Nietzsche, Dido, Cato the Younger and others.
The idea for the fundraiser came during discussions among alumni online, some of whom wanted current or vintage Reality and senior prank shirts. Eventually, alumni began sharing old T-shirt designs from the events. Duffy began gathering those designs, then found a vendor to print and sell the shirts, with proceeds going to the college.
"I just love fun, grassroots fundraisers like this," says Leo Pickens (A78), director of leadership annual gifts. "They create good buzz, and the alumni are able to support such an important part of what we offer, i.e., financial aid and scholarships to make education affordable. And they get a totally awesome shirt to boot."
While several shirts are now available, Duffy is still searching for more old designs to include in the sale. She is encouraging alumni who designed old Reality or senior prank shirts to email her at maryfduffy(at)gmail.com.