January Freshmen: Timing, Small Classes, and Challenges in Accelerated Curriculum
October 28, 2022 | By Patricia Moore
January Freshmen in Santa Fe start their school year in January, continue through the spring and summer semesters, and become sophomores in the fall. This schedule allows those who enter in the middle of the school year to graduate with the class that started the previous fall.
This program offers an excellent option for any student who does not want to wait until the next fall semester to enter St. John's College. January Freshmen tend to maintain a strong sense of community throughout their college years and beyond due to their small classes and the rigor of the compressed schedule.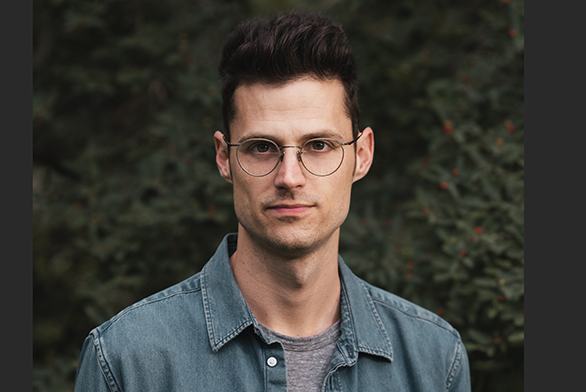 Timing, Breadth of Education, and Connection
Ken Baumann (SF17) appreciated the chance to start in January because he and his wife had just left their Los Angeles television and film careers and were looking for a fresh start. An essay by Salvatore Scibona (SF97) in the The New Yorker sparked his interest in St. John's College. "I read it and fell in love," says Baumann. "When I visited the campus in the fall, I felt for the first time in my life that I was among my people." He was "struck by the open-minded curiosity" in the classroom discussions. He also appreciated "the breadth of the education, something I was trying to do on my own and failing." As a writer who "wanted to read very widely" to enrich his own writing by studying "the greats," he felt right at home at the college.
Although writing is Baumann's passion, math and science became his favorite classes. He wrote an essay on the Maxwell's Equations that Einstein uses in his theory of special relativity theory. "It's one of my finest pieces of writing," asserts Baumann, "The mathematical proofs stretched my sense of self and sense of creativity. Encountering math holistically really made me feel like a whole person."
An Opportunity for 'Independently Minded' Students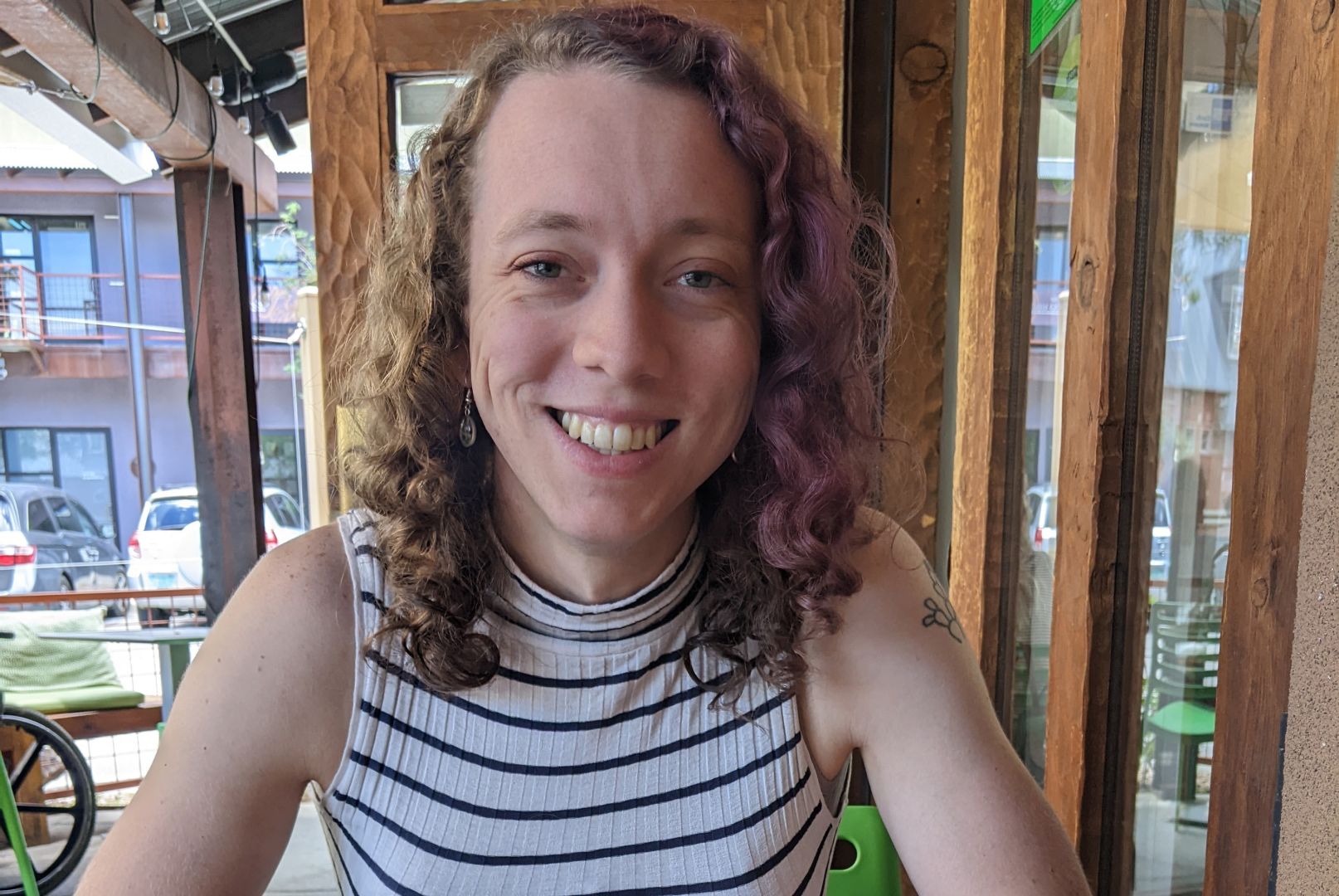 January Freshman Katherine Swift (SF22) took a year off in the middle of her undergraduate years and found the overall experience both challenging and rewarding. After enrolling in January 2018, Swift found she "had to adjust in double-time. Freshman year is often hard anyway, and it's easy to get behind." Many January Freshmen tend to be "independently minded," says Swift, and often include those who come to the college after working first, or after trying a different college. These "nontraditional" students may find reaching out for assistance difficult. However, January Freshmen tend to build strong bonds that helps them to succeed, she asserts.
Self-knowledge, Confidence, and Beauty
"I am very happy to have gone to St. John's because it helped me know who I am," says Swift. "[The college] helped me explore what it means to be a person, a scholar, and a community member in a way that other colleges I've attended never managed." She recommends the January Freshmen program for prospective students who have a drive to do the work and don't want to wait for the next fall semester.
Baumann sees the program's main advantages to be its small classes, the abbreviated schedule that allows students to skip the fall semester, and the intensity of the summer semester that "really prepares you for the next three years." Plus, there's the "pride that comes from succeeding as a January Freshman—playing the game on 'hard' mode," he explains. If that's not enough, Baumann points out "the relentless beauty of the Santa Fe campus in every season. New Mexico's nickname is Land of Enchantment, but we call it the 'land of entrapment' for a reason."
Learn more about the January Freshmen program and apply online, and be sure to check "Apply for Spring 2023." You can also email Maggie McGuinness, assistant dean for the undergraduate program in Santa Fe.