Johnnies Helping Johnnies
January 23, 2018 | By Tim Pratt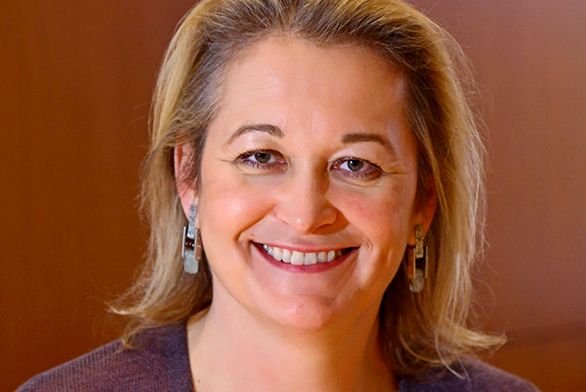 When St. John's College alumna Alicia Barrena moved to New York City last year, she didn't know many people.
A chance encounter at a St. John's College Alumni Association chapter event, however, helped her land a teaching job at a public charter school in Brooklyn.
"It was just extremely fortuitous," Barrena (SFGI16) says. "I was very blessed to have the Alumni Association here for that support system."
With 36 active chapters throughout the United States, the Alumni Association plays a prominent role in the lives of many Johnnies.
Networking events. Seminars. Job-shadowing. Leadership training.
The goal is to strengthen and maintain ties within the St. John's community, and help move the college into the future, says Alumni Association president Tia Pausic (A86). Now, the association is ramping up those efforts as part of its ongoing strategic plan.
"I think that, because of the Program, it really takes another Johnnie to fully understand what one is facing in the professional world," Pausic says. "Just beginning from 'How on earth do you explain the St. John's education to anyone else?', which pretty much everyone faces from the time they go home as a freshman, to, I suspect, later in life. That kind of kindred spirit that follows us through our post-St. John's life is what makes it so important for alumni to continue to not only advise students on career building, but also to help other alumni."
A variety of groups within the association are working to achieve its goals. They're addressing career services, alumni giving, admissions and other issues.
As part of its career services efforts, the association has been urging alumni chapters to hold more events. Those chapters held more than 100 events from July 2017 through late December, including 83 seminars; 13 social/cultural events; one tutor-led seminar; two networking events; two days of service; and seven other events.
The gatherings give Johnnies the opportunity to network, catch up with fellow graduates and continue discussions of the great books.
The Office of Career Services recently launched a job-shadowing program, and the Alumni Association has provided support. Through it, alumni have begun hosting recent graduates in the workplace.
"This is only year number two, but we want to increase participation exponentially every year," says Josephine Escalante (A92), liaison for the association's Career Services Working Group.
Among other initiatives, juniors and seniors can now connect directly with alumni through the SJC Connect networking site. The association is providing career services guides, networking packets and other information to facilitate those efforts.
"We want to make sure (Johnnies) have these networking skills," Escalante says.
Efforts also are underway to design regional leadership training for alumni; to build and strengthen chapters; and to connect chapter leaders so they can discuss different types of programming, among other initiatives.
Making Connections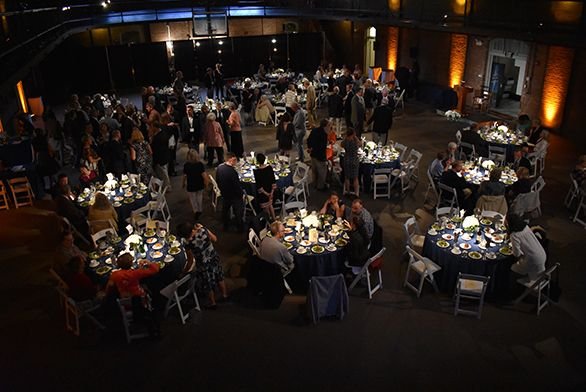 Barrena is among many alumni who have benefitted from connections made through the Alumni Association. At an event for recent graduates in New York, she met Kathryn Lewis (A11), the founding director of operations at Achievement First charter school in Brooklyn. Within five minutes of meeting Barrena, Lewis felt Barrena would be a good fit at the school.
"Alumni are excited to help other alumni out," Lewis says. "I feel very confident someone from St. John's has the intellectual capacity for anything. I was very willing to recommend her for a job without really knowing her."
Barrena landed the job and began working at the school in the middle of the fall semester. She has enjoyed the experience so far.
"It's been a culture shock for sure, but at the same time I love teaching," says Barrena, who hails from Mexico City but attended a great books high school in Colorado. "I'm very committed to it."
Aside from teaching, she is pursuing her PhD. Her ultimate goal is to become a tutor at St. John's.
Escalante also has benefitted from her connections with alumni, including the first job she landed a month after graduating. She says there are "ample" opportunities for Johnnies to help each other in the job hunt and beyond.
"Many of the jobs I've gotten over the years have been through an alumni contact," she says.
Connect with the St. John's College Alumni Association via the Alumni Office at alumni(at)sjc.edu.