American Impressionism: Treasures from the Daywood Collection
August 29–October 27, 2019
American art changed significantly between the late 19th and early 20th centuries when artists moved from European-style landscapes and monumental portraits to intimate subjects of the American countryside and portraits of those around them. This exhibition of over 40 works highlights this shift through the visions of artists Arthur Bowen Davies, Henry Ward Ranger, George Inness, Ernest Lawson, Willard Metcalf, Edward Redfield, Charles Hawthorne, Georg Luks and John Sloan. Also included in the exhibition are "The American Ten," a group founded by John Henry Twachtman, J. Alden Weir and Childe Hassam, who were dissatisfied with the conservatism of the American art establishment, and "The Eight," a group of urban realists led by Robert Henri.
This exhibition is generously sponsored by Rex and Katharine Pingle with additional support provided by James W. Cheevers.
"American Impressionism: Treasures from the Daywood Collection" is organized by the Huntington Museum of Art and toured by International Arts & Artists, Washington DC.
In the News
American Impressionists in Annapolis: WBJC's Judith Krummeck interviews Lucinda Edinberg about the "American Impressionism" exhibition at the Mitchell Gallery.
Also Featured in the American Impressionism Exhibition
Programs and Events
September 11: Art Express Lunchtime Tour
Join Art Educator Lucinda Edinberg for a tour from 12:15 to 12:45 p.m.
September 19: Book Club, 2:30 to 4 p.m.
Join members of the Mitchell Gallery Book Club for a docent tour followed by a discussion of The Collector's Apprentice by B.A. Shapiro, led by artist Janet Rogers. Registration for this book club event is required.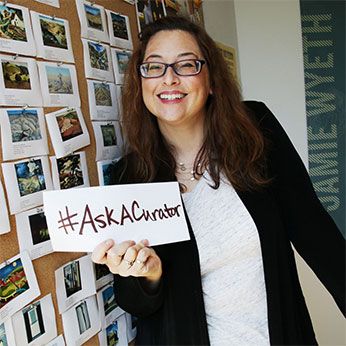 October 1: Lecture, 5:30 p.m.
Amanda C. Burdan, curator at the Brandywine River Museum of Art, will lecture on "American Impressionism: Echoes of a Revolution." Free and open to the public. Registration for this lecture is required.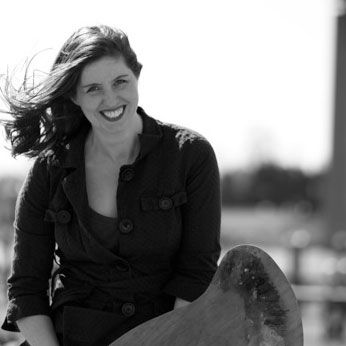 October 8, 15, 22: "Tuesday Try-It Trio Workshop," 1 to 3 p.m.
What is the magic of oil paint? Explore the translucency and layering the Impressionists employed to create their works through this three-session workshop. Impressionist artist Abigail McBride will guide participants through theory and process to create two landscape paintings. Members: $100; $150 Non-members. Adults 16 yrs. and up. No experience necessary. All materials provided. This event is FULL.
October 27: Sunday Afternoon Lecture, 3 p.m.
Art Educator Lucinda Edinberg will lead a tour of the exhibition.