American Indian Art from the Fenimore Art Museum: The Thaw Collection
March 6–April 26, 2020
The aesthetic traditions of North America's native peoples are represented through sculptures, paintings, drawings, basketry, textiles, ceramics, and other media. The 40 works on view provide insight into the artistry of these spiritual and utilitarian objects.
Featured in this exhibition is a mid-13th century Busycon conch shell gorget elegantly carved by a Caddoan sculptor. Also on view, is a late-19th century war record painted on animal hide by two Lakota artists, and a split buffalo horn Blackfeet headdress embellished with ermine fur, porcupine quills, glass beads, silk ribbon, cotton binding, and other fibers.
"American Indian Art from the Fenimore Art Museum: The Thaw Collection" is made possible through the generosity of the Eugene V. and Clare E. Thaw Charitable Trust. Organized by the Fenimore Art Museum, Cooperstown, New York, in collaboration with the Mitchell Gallery.
Annapolis Subaru and Keith and Katherine Dunleavy are proud sponsors of this exhibition.
Additional support is provided by Melvin and Judy Bender, Joy Chambers and Peter Bungay, Deborah Bowerman Coons and Jana Bowerman Sample, and Anna E. Greenberg.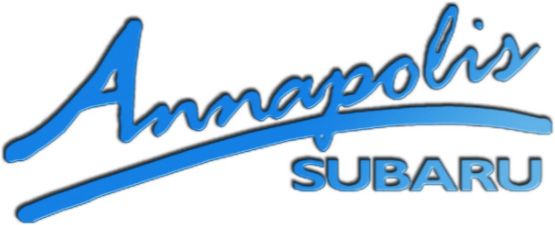 Also Featured in the American Indian Art Exhibition