"Hiroshima" Series by Jacob Lawrence
November 18–December 18, 2020
Lawrence received an invitation by the Limited Editions Club of New York to illustrate any book of his choice from the club's numerous titles. Lawrence wrote that he selected John Hersey's narrative, Hiroshima, because "of its power, insight, scope, and sensitivity, as well as for its overall content." These works illustrate a series of events taking place in a marketplace, playground, street scene and other sites at the moment of the bombing on August 6, 1945.
John Hersey, a noted American writer and journalist, is considered one of the earliest practitioners of what was called "New Journalism," in which storytelling techniques are adapted to non-fiction reportage. Hersey's account of the aftermath of the atomic bomb dropped on Hiroshima, Japan, and the effect on six Japanese citizens, was published in its entirety in the August 31, 1946 issue of The New Yorker. This was the first and only time the magazine has devoted an entire issue to a work by one writer.
The works are on loan courtesy of the collection of Alitash Kebede of Los Angeles, CA. The exhibition and museum tour are organized by Landau Traveling Exhibitions of Los Angeles, CA.
"Jacob Lawrence—Three Series of Prints: Genesis | Toussaint L'Ouverture | Hiroshima" is made possible through the generosity of the Maryland State Arts Council and the Mitchell Gallery Board of Advisors.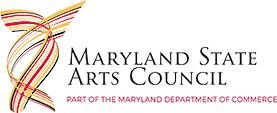 Programs and Events
November 18–December 18: Online Lecture
Lecture on the "Hiroshima" series by Art Educator Lucinda Edinberg.
Prerecorded lecture. Premieres November 18, available through December 18.
November 22: Family Event, 3 p.m., all ages
Children's event to commemorate the 75th anniversary of Hiroshima
Online video recording, courtesy of George Winston: Sadako and the Thousand Paper Cranes. Narration by Liv Ullmann, music by George Winston.
Online workshop: Origami—Making a Paper Crane with Art Educator Lucinda Edinberg. The ancient art of creating an origami paper crane will be demonstrated. The paper crane includes many origami techniques, so make one, or watch one being made! Everyone is invited to participate. Free.
December 3: Book Club, 3 p.m.
Hiroshima by John Hersey, led by Art Educator Lucinda Edinberg. Free. Registration is required. Register online today for Book Club.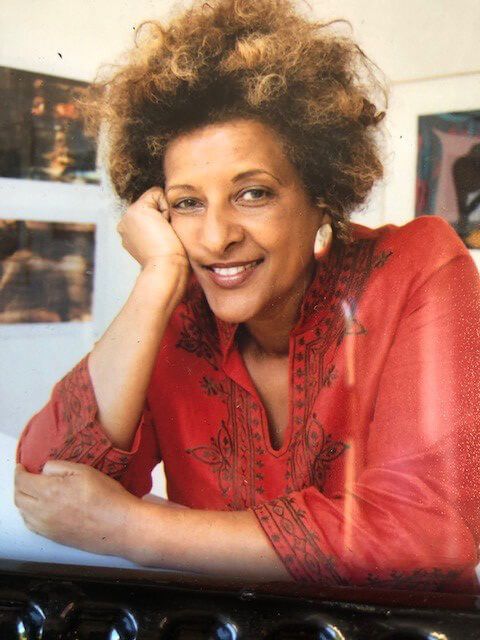 December 13: Interview with Alitash Kebede, 3 p.m.
A live interview with Alitash Kebede, collector and owner of Alitash Kebede Arts in Los Angeles, CA. Kebede will speak about her collection of works by African American artists and her friendship with Jacob Lawrence.
Mitchell Gallery members only event.
Gallery members will receive an email with the event link 24 hours prior to the lecture-interview. Make sure we have your current email address. To send or update your information, contact us at mitchell.gallery(at)sjc.edu.
December 18: Closing of Jacob Lawrence exhibition