St. John's College Announces Opening of the Elizabeth Myers Mitchell Art Museum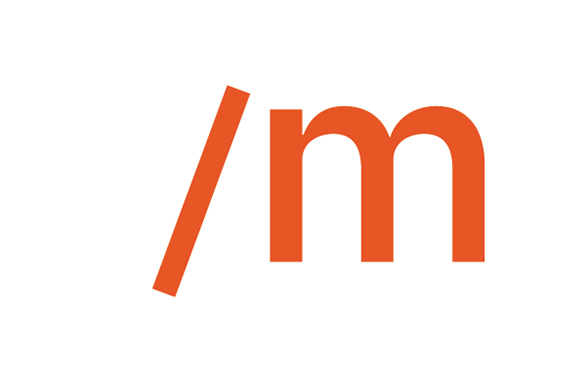 THE OPEN MUSEUM exhibition runs February 17-March 26
ANNAPOLIS, MD [February 13, 2023]—St. John's College today announced that the Elizabeth Myers Mitchell Art Museum will reopen to the public on February 17. The museum closed in 2020 due to the COVID-19 pandemic, and for the past three years has offered online-programming while the surrounding space underwent renovations. The newly renamed Mitchell Art Museum, previously known as the Mitchell Gallery, is the only art museum in Anne Arundel County accredited by the American Alliance of Museums, and one of only five to be accredited in the state of Maryland.
"We're excited to welcome people back to the Mitchell," says St. John's College President Nora Demleitner. "We have a dynamic array of extraordinary exhibitions coming up and are excited to share them."
Admission to the museum is free and open to the public. Museum hours are Wednesday through Sunday, 1 p.m. to 6 p.m., and on Fridays until 8 p.m. The museum will open to the public on Friday, February 17, at 4 p.m., preceded by a ceremony including Anne Arundel County Executive Steuart Pittman, Annapolis Mayor Gavin Buckley, President Demleitner, Mitchell Art Museum Director Peter Nesbett, St. John's College students, and other members of the college community.
The first exhibition, titled "THE OPEN MUSEUM," runs February 17 through March 26, and asks "what is it to be a museum?" Visitors will be invited into an otherwise empty gallery and asked to make their mark directly on the clean, white walls. Over the course of five weeks, a cacophony of doodles, diagrams, drawings, and texts will fill the space, resulting in an extended portrait of the Mitchell Art Museum's community.
"One of the most exciting aspects of this exhibition to me is that it will be impossible to anticipate what it will look like day to day," says Nesbett. "It depends upon who shows up. In fact, who shows up is really the whole point."
During the run of the exhibition, St. John's College student clubs and Annapolis community groups will host concerts and events in the gallery. Additionally, Philadelphia curator Robert Blackson will lead a conversation on how museums create their audiences, Institute for Contemporary Art Richmond curator Sarah Rifky will talk about museums and intimacy, and St. John's College tutor Matthew Linck will host a discussion on Umberto Eco's 1962 text, "The Open Work," which inspired the concept of museums as more democratic, interdisciplinary, and participatory institutions.
From April 8 through June 5, the museum will present two exhibitions: "Love By Looking: Selections from the Collection of Alitash Kebede" and "The Prints of Rockwell Kent: Selections from the Ralf C. Nemec Collection."
For more information on exhibits and programming, visit sjc.edu/mitchell or follow @sjcmitchell on Facebook and Instagram.
About the Mitchell Art Museum
Located in Mellon Hall on the St. John's College campus in downtown Annapolis, the Elizabeth Myers Mitchell Art Museum was founded in 1989 and presents approximately four changing exhibitions per year. Past shows have featured Shakespeare's First Folio, Japanese woodblock prints, African American quilts, and art by Jacob Lawrence, Henri Matisse, Joan Miro, Alice Neal, Louise Nevelson, Andy Warhol, and hundreds of world-renowned artists. In September 2022, Peter Nesbett was appointed director of the museum. Nesbett is an award-winning art historian and internationally known curator who has worked in museum curatorial and education departments, and co-edited a half-dozen books.
About St. John's College
St. John's College is one of the most distinctive colleges in the country due to its all-required Great Books curriculum. At St. John's, undergraduate and graduate students read more than 200 of the most important books across dozens of subjects and discuss those books with faculty in small, seminar-style classes. Located on two campuses in two historic state capitals—Annapolis, Maryland, and Santa Fe, New Mexico—St. John's is the third oldest college in the United States and has been hailed as the "most contrarian college in America" by The New York Times, the "most rigorous college in America" by Forbes, and the "most forward-thinking, future-proof college in America" by Quartz. Learn more at sjc.edu.
---
MEDIA CONTACT: Sara Luell, Director of Communications, sara.luell(at)sjc.edu