The Counseling Service at the Harrison Health Center is a resource for all students. Counselors provide supportive individual psychotherapy for a range of issues, as well as consultation, referrals, and occasional group facilitation. Counseling sessions are free of charge.
How to Make an Appointment
Counselors are available to see students at the Harrison Health Center by appointment Monday through Friday, 9 a.m. to 5 p.m. The most efficient way to make an appointment is to email counseling(at)sjc.edu. Students can also call 410-626-2552 or walk in to the Health Center and leave their request with the administrative assistant.
In case of a mental health emergency, call Public Safety at 443-263-2438 or ext. 2000 from an on-campus phone, or dial 911.
Frequently Asked Questions
Why come to counseling?
Students come to counseling for a variety of reasons, including struggles with alcohol or drugs, difficult life events, depression, anxiety, sexual assault or other forms of abuse, interpersonal challenges, identity issues, body image and eating concerns, procrastination, grief, and stress management.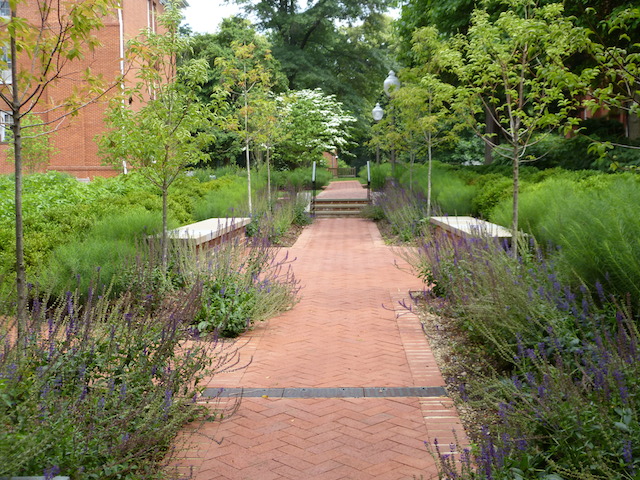 You may be referred by the assistant dean, a faculty member, or a friend. You may just be curious about counseling, or have questions about whether or not therapy is appropriate for you. You don't have to have a crisis or diagnosable mental health condition to make an appointment; students come in to discuss a range of concerns, large and small.
In addition to individual psychotherapy, counselors provide referrals for students who would best be served by a specialist or are interested in long-term therapy in the greater Annapolis community. (View insurance information.) If medication is indicated, counselors make referrals to an on-campus psychiatrist for an evaluation. There is no charge for the initial assessment or the first three hours of psychiatric service. Psychotherapy groups are also offered intermittently, as student interest allows. Possible group topics include mindfulness for stress relief, coping with social anxiety, and support for survivors of sexual assault. If you would like to participate in a group, please contact one of the counselors to discuss your interest.
What can I expect when I meet with a counselor?
Counselors are licensed mental health professionals with a broad range of interests and experience working with St. John's students. Counselors are non-judgmental, objective, professional helpers. They won't tell you what to do, but they will ask questions, listen closely, and help you to understand what is troubling you in a new light.
Some students come for a one-time consultation visit; some come for many weekly appointments. The anticipated duration of therapy is something that can be discussed at a first visit.
Counseling is a collaborative process. Students are encouraged to share their concerns, questions, and goals for therapy with their counselor so that together they can establish the most helpful approach.
Confidentiality
All counseling services are completely confidential. Information about you cannot be released without your written permission, except in rare exceptions as dictated by law. St. John's is a small community, but whatever you talk about with your counselor is private.
Online Resources
General Mental Health Information
Survivors of Sexual Assault, Abuse, or Trauma
Eating Disorders/Body Image
Alternatives to Self-Injury
Mindful Awareness