Welcome St. John's Class of 2024 and 2025 to Annapolis
Congratulations new Johnnies! We are excited to have you join our vibrant community of learners who engage in timeless texts and ideas that cross every discipline. We invite you to explore the admitted student page, visit campus, and contact us if you have any questions.
Campus Life
Annapolis provides the perfect backdrop for Johnnie life. Students move seamlessly from the seminar table to sailing on nearby College Creek, performing on stage with the King William Players, swing-dancing during weekend waltz parties, and lining up the perfect shot on the croquet pitch or soccer field.
8 photos
Life at St. John's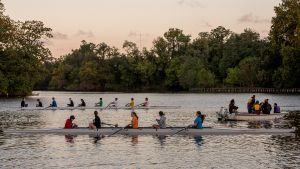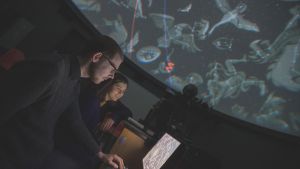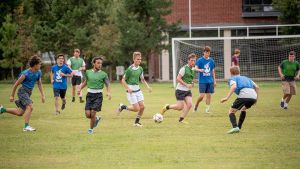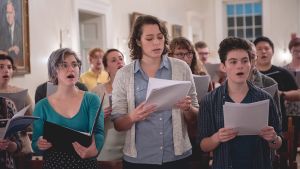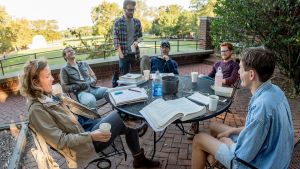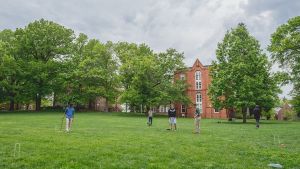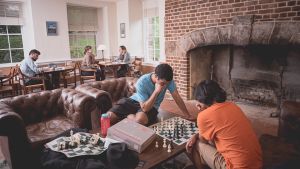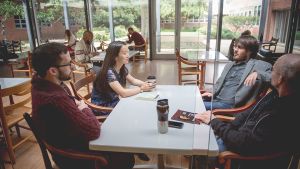 Launch Experience